Excerpt from the Queer Arts Festival's newsletter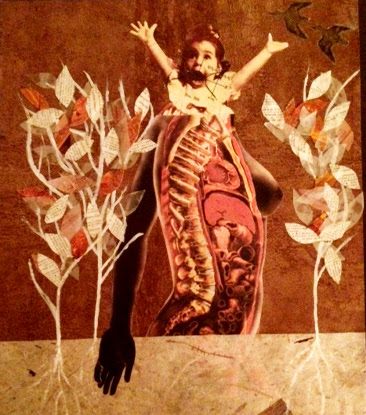 Collage by Kimberly French. Press photo courtesy of Queer Arts Festival 2014
Queer Arts Festival 2014 in Vancouver, Canada, takes place: JUL 23 – AUG 9. The theme for the 2014 Queer Arts Festival is ReGenerations.
The Pride in Art Community Show is a QAF tradition. This longstanding event showcases the talents from within the community: leading, fresh, innovative, political, charged, edgy, sexy, and strong, we're inviting you to to share your queer perspectives.
The community show will exhibit visual works of art by queer artists in any medium, outside the main Exhibition Hall in the Great Hall of the Roundhouse in Vancouver, Canada.
SUBMIT TO THE COMMUNITY SHOW TODAY!
DEADLINE | June 14, 2014 11:59PM
Read the Call for Submissions for further details.