Open Call for Materials for Publications at Feminine Moments' Art Blog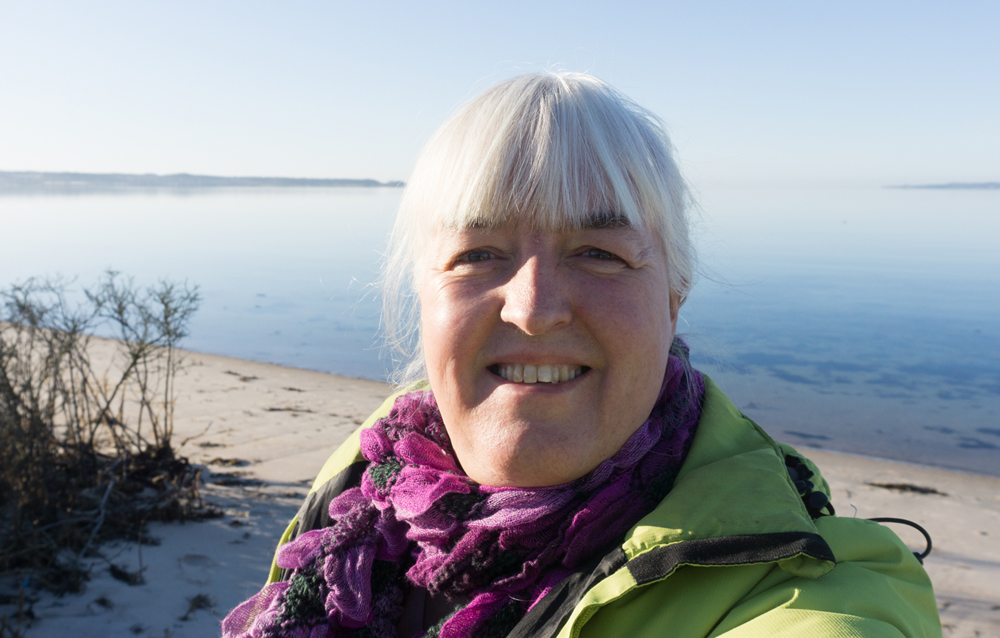 Birthe Havmoeller:
I am back again after a long pause. I want to let you know that I am still dedicated to my queer feminist art blog and the good cause of creating more visibility for lesbian and queer women artists. However, the first 2 1/2 months of 2020 have been a challenge for me with personal health issues and the illness of my mother who passed a few days ago and all my websites being hacked in the begining of Januar. Now, I hope to get back to working with my creative project, and my activist work as the editor of this art blog.
I am opening for proposals and submissions now.
Open Call for Materials About Queer Women Artists and Their Art Projects
All self identified lesbian, bisexual and queer women artists are welcome to send materials for publication, such as press releases, artist statements, photos of new works, videos (Youtube links), etc.
My email is: havmoeller@gmail.com / you are also welcome to use the submission form which guides you through the process of selecting relevant materials for publication at Feminine Moments.
---
Tagged Artists in This Post:
---