The Editor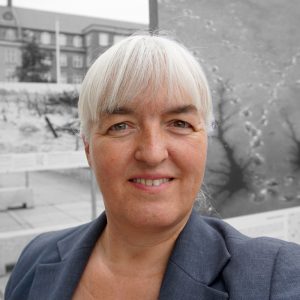 Birthe Havmøller, I am an independent editor, visual artist and queer arts activist based in a village near Aarhus in Jutland, Denmark. Photography has been my favourite creative media since 1989. Most of my art works are inspired by Nature.
In 2003, I launched Feminine Moments, this international resource site and art blog about fine art made by lesbian, bisexual and queer feminist artists. It is a non-profit website and a labour of love. Feminine Moments' birthday is celebrated each year on 24th November.
My latest passion is tango. I am a dual role tango dancer, co-founder and editor of The Queer Tango Project – Critical ideas and resources about Queer Tango.
I am a member of the Danske Billedkunstneres Fagforening (Danish Visual Artists' Union). My formal education includes a degree as a bilingual secretary (Aarhus Business School, 1985) and a degree as a marketing economist (Erhvervsakademiet Minerva, 2006).
Contact me
Email: havmoeller@gmail.com
Address:
Birthe Havmøller
Trige Parkvej 33 st mf
DK8380 Trige, Denmark
Birthe's site
Website: havmoeller.info