Vision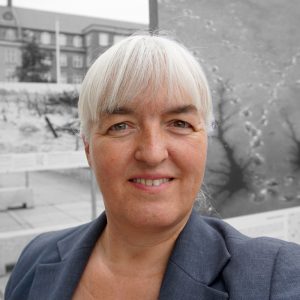 I launched Feminine Moments in 2003, because I couldn't find a single website dedicated to promoting contemporary art by lesbian and queer women artists. Feminine Moments is now an amazing art blog and a resource site. I am greatful to all the women artists who have contributed to the website.
My aim is to create a strong online platform featuring art projects by queer feminist artists and make lesbian, bisexual and queer women artists more visible. I believe that amazing things will happen, when lesbians, out artists, queer feminist artists and curators start sharing our creative visions and enthusiasm about making art and feminist culture.
Submit Your Art Projects and Artworks
Feminine Moments is an open international queer feminist art platform. I see myself as a facilitator rather than a curator. I invite all lesbian, bisexual and queer women artists to submit: an artist statement and some photos for an artist feature or your YouTube videos for publication at Feminine Moments. Please use the submission form. I also welcome press releases about exhibition and other related arts events.
Feminine Moments at Facebook
Join the group at Facebook. Share your queer art works, promotional materials and facebook invitations or just sit back, relax and enjoy the art links which I share.
Love and kisses
/ Birthe Havmoeller
Related Links
Feminine Moments 2003 – 2013 by Birthe Havmoeller
The Future is Looking Bright For Feminine Moments, a post about the 10th anniversary party of Feminine Moments, November 2013
Birthe Havmoeller – The Story About Feminine Moments (2003-2010)