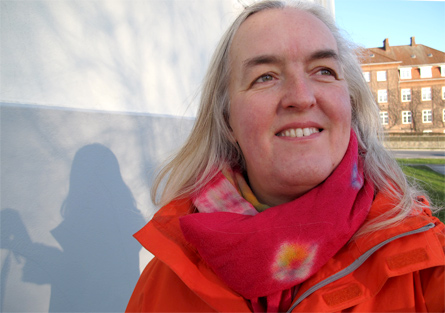 Birthe Havmoeller, self portrait January 2012
The Danish winter at its best – no snow yet. The sun is low. It never reaches zenit at this time of the year. Today it is windy and very cold.
I have made a new self portrait for my profile as independent editor of Feminine Moments.
Related Link
Birthe Havmoeller's webgallery