Video (3:21): Rosie Hastings Hannah Quinlan – Pink Rooms (2016), presented by Daata Editions.
Queer Spaces: London, 1980s – Today, April 2 – August 25, 2019 at Gallery 4, Whitechapel Gallery, London. And Hannah Quinlan and Rosie Hasting performance/party at the ArtNight festival in London, Walthamstow Market June 22, 2019, 7pm-12am.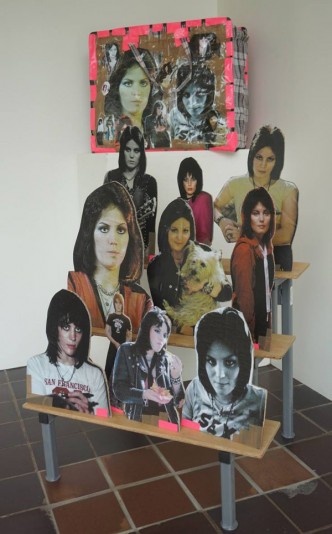 Anna McNay and I have created Feminine Moments' list of Must-See Queer Feminist Exhibitions in Europe Summer 2016. The exhibitions we have selected for this list feature works by Lesbian, Bisexual and Queer Women Artists, as well as by Feminist Artists from around the world.