Artist Showcase: Eleanor Leonne Bennett
Artist Statement by Eleanor Leonne Bennett, UK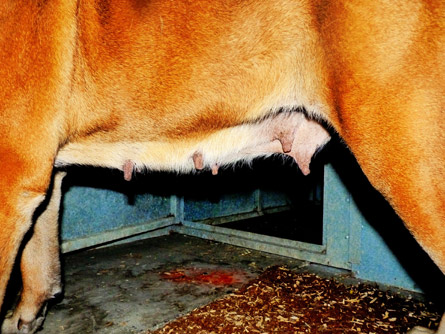 'Elise' by Eleanor Leonne Bennett
Eleanor Leonne Bennett:
These photos are based on the theme of illness and freedom. I work hard to file the hooves of my horse to save her from laminitis.
In turn it makes my arms stronger and helps both of us with our health. My Friend Alan is currently suffering with Lung Cancer and feels imprisoned by his body his freedom is in the natural world and by creating art. He enjoys to paint but is very talented in all forms. I love to use animal portraits to illustrate my emotions or emotions of others around me.
.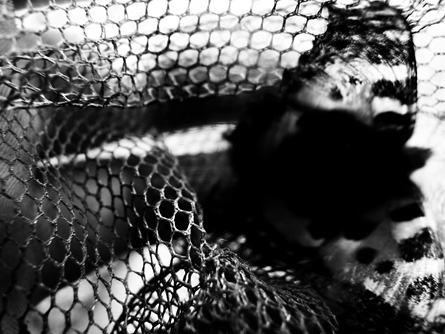 'Befree' by Eleanor Leonne Bennett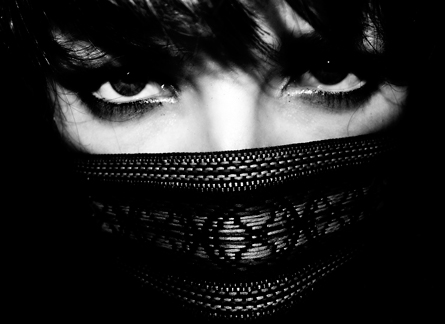 Self-portrait by Eleanor Leonne Bennett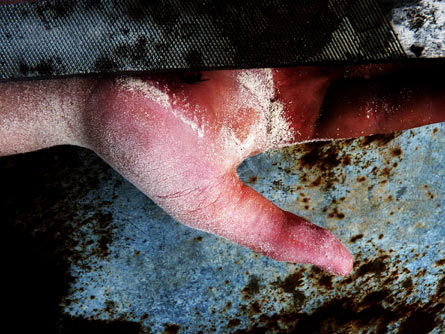 'My hard work to save you' by Eleanor Leonne Bennett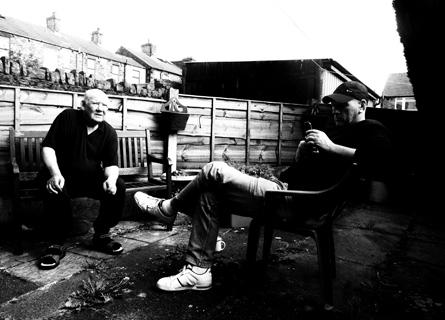 'My friend Alan worried' by Eleanor Leonne Bennett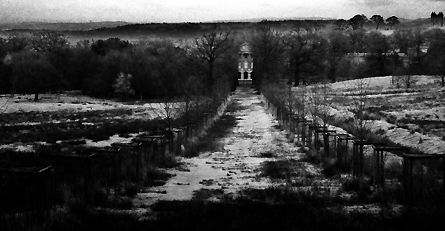 'Cute 301' by Eleanor Leonne Bennett
About Eleanor Leonne Bennett
Eleanor Leonne Bennett (born 1996) is a teenage photographer and visual artist from the North West of England. She has won contests with National Geographic, The Woodland Trust, The World Photography Organisation, Winstons Wish, Papworth Trust, Mencap, Big Issue, Wrexham science , Fennel and Fern and and Nature's Best Photography. She has had her photographs published in exhibitions and magazines across the world including the Guardian, RSPB Birds, RSPB Bird Life, Dot Dot Dash, Alabama Coast, Alabama Seaport and NG Kids Magazine (the most popular kids magazine in the world).
She was also the only person from the UK to have her work displayed in the National Geographic and Airbus run See The Bigger Picture global exhibition tour with the United Nations International Year Of Biodiversity 2010. Only visual artist published in the Taj Mahal Review June 2011. Youngest artist to be displayed in Charnwood Art's Vision 09 Exhibition and New Mill's Artlounge Dark Colours Exhibition.