"BustED" an Exhibition Celebrating The Bosom
"BustED: art about breast health" is a group show of art celebrating the lovely and erotic nature of the bosom, while reminding everyone of the way breast cancer affects our lives.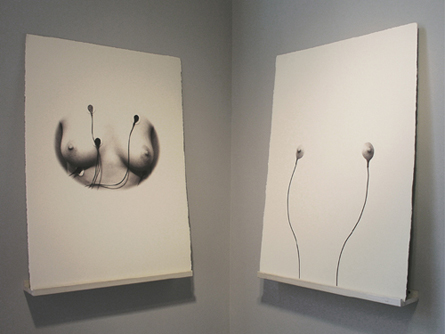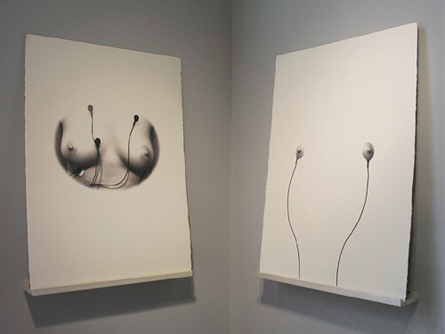 Transplant (Step 1) and (Step 2) – Talia Greene
The group show includes works of art by Annie Sprinkle, Elizabeth Stevens, Jennifer Clary, Laure Drogoul, Mary Ellen Scherl, Talia Greene, and Madison Young. BustED address this prevalent issue with video, installations, photography, prints and sculpture.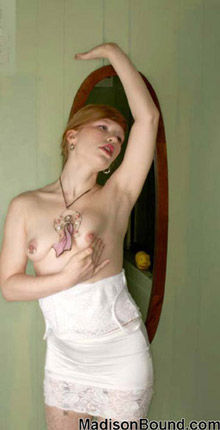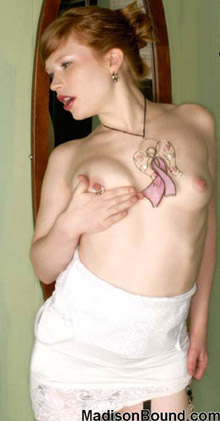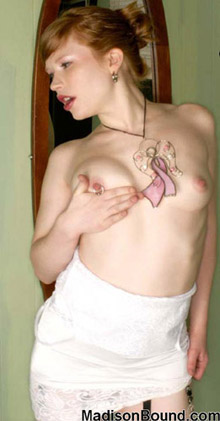 Femina Potens Art Gallery in San Francisco USA together with Tina Butcher. Femina Poten non-profit arts gallery and performance space dedicated to the advancement of women and transgendered artists.
You can see some of Madison's works of art at the exhibition "BustED: art about breast health", Thursday 9th October – Sunday 26th October, Femina Potens Art Gallery, San Francisco, USA.
Related sites:
Annie Springle
Elisabeth Stephens
Mary Ellen Scherl
Talia Greene
Laure Drogoul