Documentation – O'Less Festival's Photography Exhibition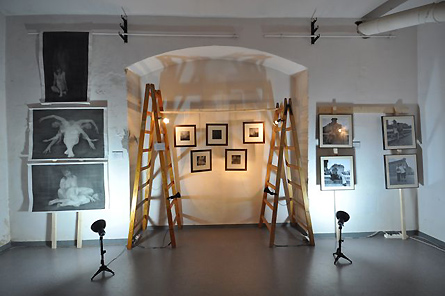 The O'Less Festival's photography exhibition in Poland earlier this year presented works by: Margareth Knoll, Bozena Magnucka, Marta Kochanek, Human Nature, Sillen, Beata Borys Kosc, Booojka, Alicja Sikora, Joanna Knoll, Barbara Gibson, Goodyn Green, Anna-Stina Treumund, Camilla Storgaard and Grzegorz Banaszak.
Curator: Barbara Gibson.
Installation view photos courtesy of Marta Kochanek.