Explore Your Ecosexuality with Annie Sprinkle & Elizabeth Stephens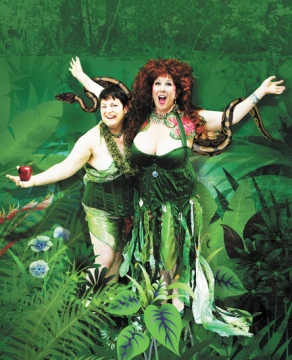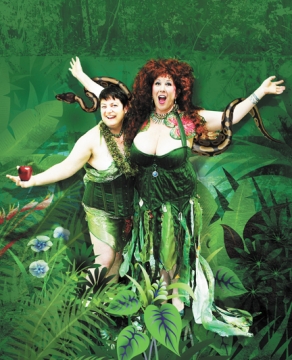 Start 2010 with the SEXECOLOGICAL WALKING TOUR with Annie Sprinkle, multi-media artist and performer & Elizabeth Stephens, interdisciplinary artist. Join Beth and Annie as they point out the sececological sites around the Castro on January 3, 2010 in San Francisco.
Find your e-spot, learn 25 ways to make love to the Earth, and stimulate your senses. An ecosexuals wet dream! Its fun, a little kinky, and spiritually satisfying. Everyone welcome. Adults only! Tour starts and ends at Femina Potens Art Gallery.
Femina Potens Art Gallery
2199 Market St @ Sanchez
San Francisco, California, US
January 3, 2010
2:00-3:30pm
Reserve your ecosexy spot now! For more information please visit www.feminapotens.org