GENDERLESS by Ayakamay
Press release from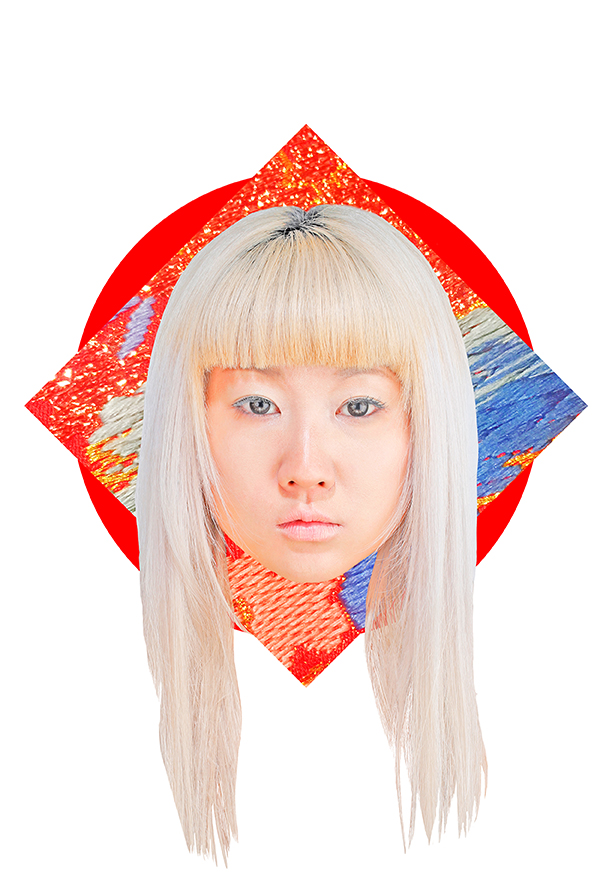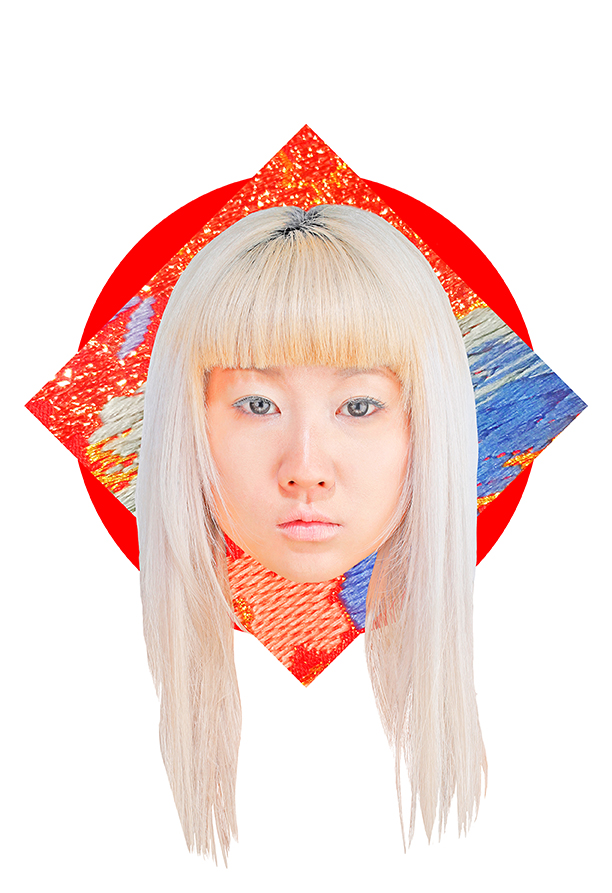 Ayakamay, Untitled #1,2015, digital print, 36 x 36 in. Courtesy the artist.
GENDERLESS
Ayakamay
Prince St. Projec Space
Leslie-Lohman Museum of Gay and Lesbian Art
New York, USA
Exhibition Dates:
February 5-9, 12-6 pm
Ayakamay (b. 1985) is a Japanese-American artist living and working in New York. Her practice encompasses photography, video, and performance art. Her adolescence in a cross cultural environment strongly influenced her art. GENDERLESS is a series of self-portraits by Ayakamay. Using herself as a subject, the artist attempts to reveal complex relationships between gender and self by questioning social signifiers and cultural coding.
Live performance by Ayakamay at the opening reception, and also there is a live performance on each day during the show period.