New York: What did it feel like to be there? 12 Portraits from The Addresses Project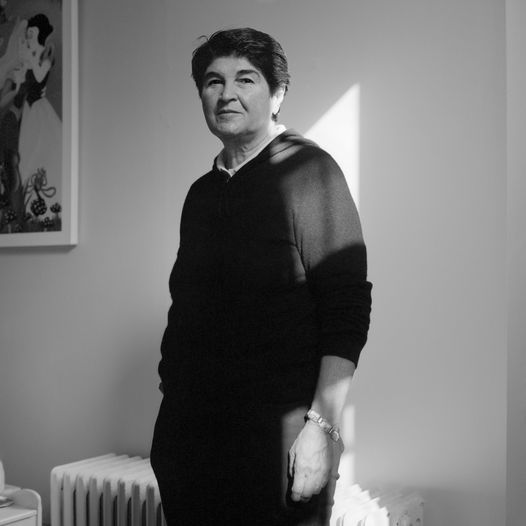 What did it feel like to be there?: 12 Portraits from The Addresses Project
by Gwen Shockey and Riya Lerner
June 15 – September 1, 2022
The Center, 208 West 13th St., New York, NY
Opening Reception: Wednesday, June 15, 6-9pm
What did it feel like to be there? presents a selection of twelve portraits from a larger multi-disciplinary project by Gwen Shockey with Riya Lerner featuring lesbian and queer women who have dedicated their lives to creating and holding space for women in New York City from the 1950s to today. The individuals included in the series represent a diverse network of community builders engaged with social and political organizing, mental health advocacy, nightlife, music, journalism, visual art, literature, poetry, performance, research, safer sex and kink practices. Each portrait includes a photograph taken in a significant location for the sitter, along with segments from their oral history interview and selected ephemera from their life and work.
To see the full project please visit addressesproject.com.
Photo above: (c) Riya Lerner. Michela Griffo, In her studio, Gramercy Park, NY, Archival pigment print, 16 x 20 inches, Courtesy of the artist.