Renée Jacobs: "seeingWOMEN" at FotoNostrum Gallery in Barcelona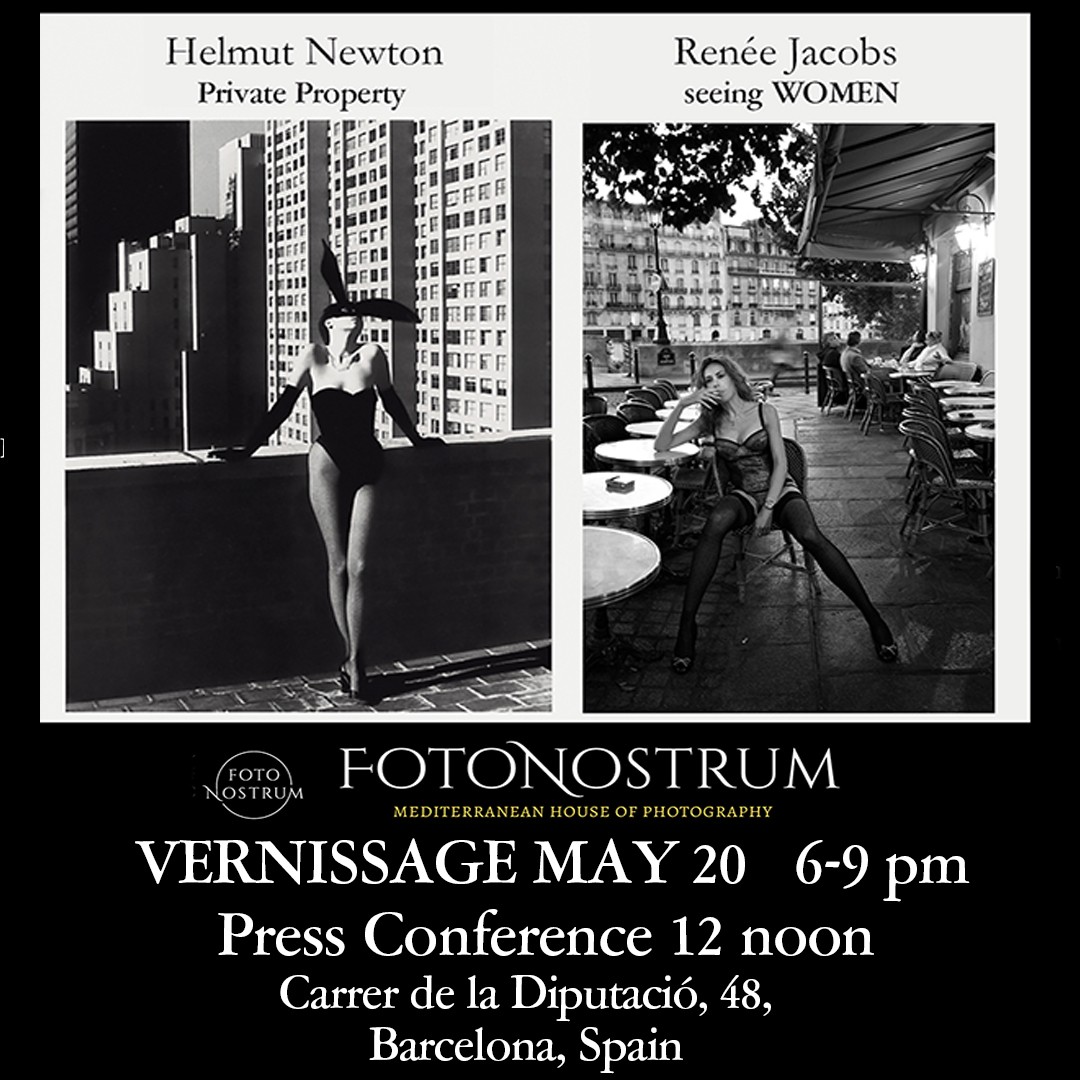 Renée Jacobs: "seeingWOMEN"
May 21 – July 24, 2022
at FotoNostrum Gallery, Carrer de la Diputació 48, Barcelona, Spain.
Vernissage: May 20, 2022. 6-9pm
Renée Jacobs is pleased to announce the opening of her exhibit "seeingWOMEN" at FotoNostrum Gallery on May 20, 2022. Jacobs' work will be shown alongside Helmut Newton's "Private Property."
Jacobs states: "My work comes from a deeply personal belief that women need to be seen, need to be heard and need to be valued in all our diverse, messy, joyful and imperfect glory. There is nothing more stunning and awe-inspiring than a woman in full possession and agency of her body, her spirit, her sensuality, her mind and her desires. I am delighted to be exhibiting alongside Helmut Newton's 'Private Property'. Like Newton, I reject the headless, faceless presentation of women as divorced from their emotions, reduced to just a jumble of anonymous parts, without regard for our tremendous pride and power."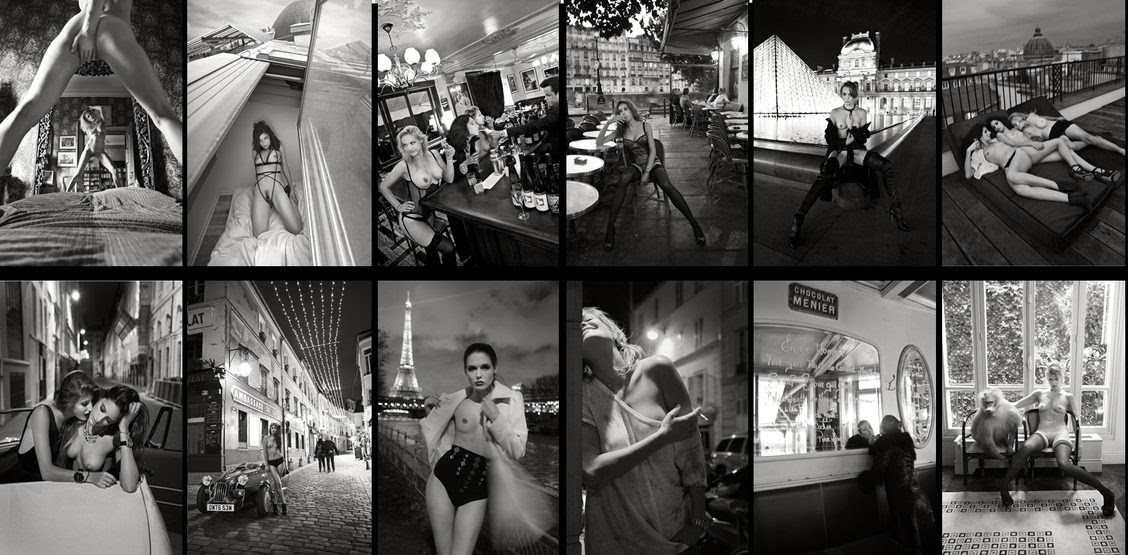 About the Artist
Renée Jacobs is one of the most celebrated photographers of the female nude of our time. Recipient of the prestigious International Photography Award for Fine Art Nude, her work has been exhibited and published around the world. An American, she now lives with her wife in the south of France.
Renée's early photojournalism included assignments for The New York Times, Philadelphia Inquirer and many other newspapers and magazines. She received the Robert F. Kennedy Award for Outstanding Coverage of the Disadvantaged and her work is in the permanent collection of the John F. Kennedy Presidential Library.
Her first book, Slow Burn: a Photodocument of Centralia, Pennsylvania was originally published in 1986 and re-issued in 2010 to favorable reviews in The New York Times Review of Books and photo-eye. The archive for Slow Burn now resides at Duke University. After a 15 year detour as a Constitutional and civil rights litigator (during which time she filed some of the earliest gay rights cases in the US in 1990), Renée returned to photography. Her book Renée Jacobs' PARIS (Editions Galerie Vevais) a photobook with erotic images was originally published in 2013. It has now been republished (in 2021) together with her new book, Renée Jacobs: POLAROIDS (Galerie Vevais, January 2022).