SINNER Paris – Dreams & Desires
Press release courtesy of Renée Jacobs and Sinner Paris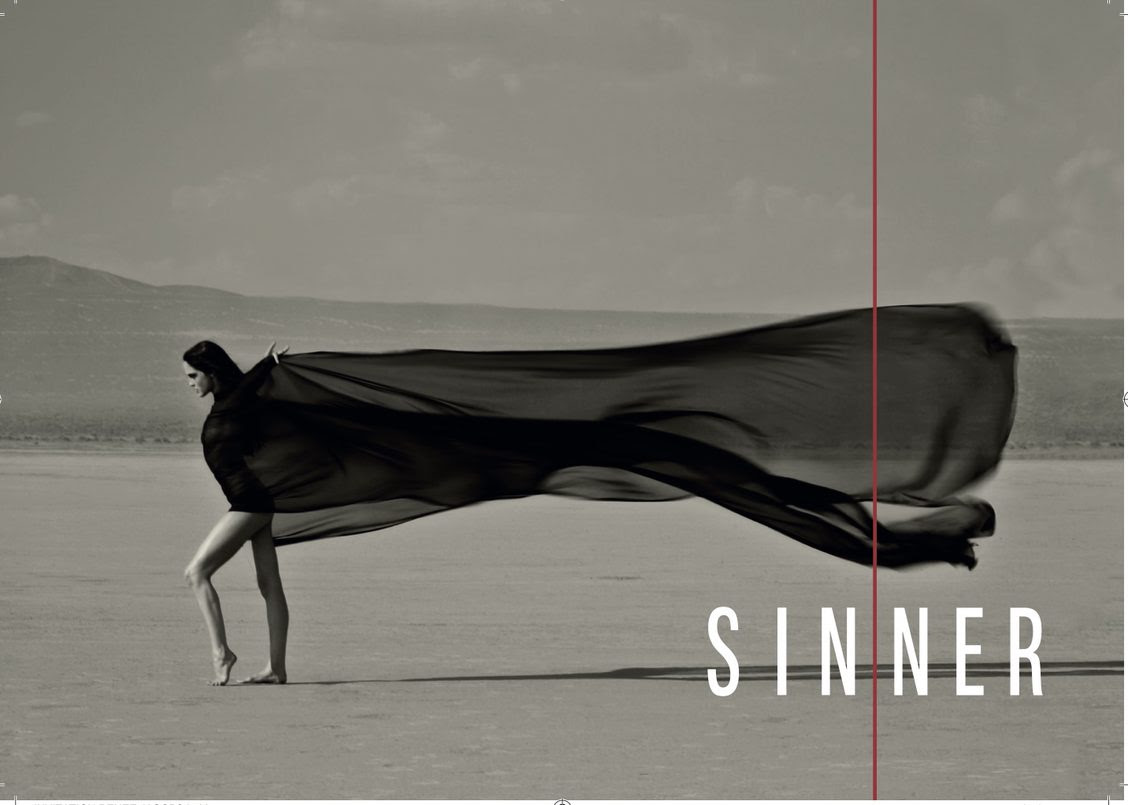 SINNER Paris – Dreams & Desires
Dreams & Desires, a Renée Jacobs Exhibition
at SINNER, 116 rue du Temple, 75003 Paris, France
November 9 – December 11, 2022
Vernissage November 8 at 6pm – RSVP Required to invitation@evokcollection.com
Emmanuel Sauvage of the Evok Collection and Anatole Desachy of Galerie Les Yeux Ouverts proudly present a new solo exhibition — "Dreams & Desires" — by renowned photographer Renée Jacobs at Sinner Paris. The vernissage will be on November 8 from 6 pm at Sinner, 116 Rue du Temple, Paris.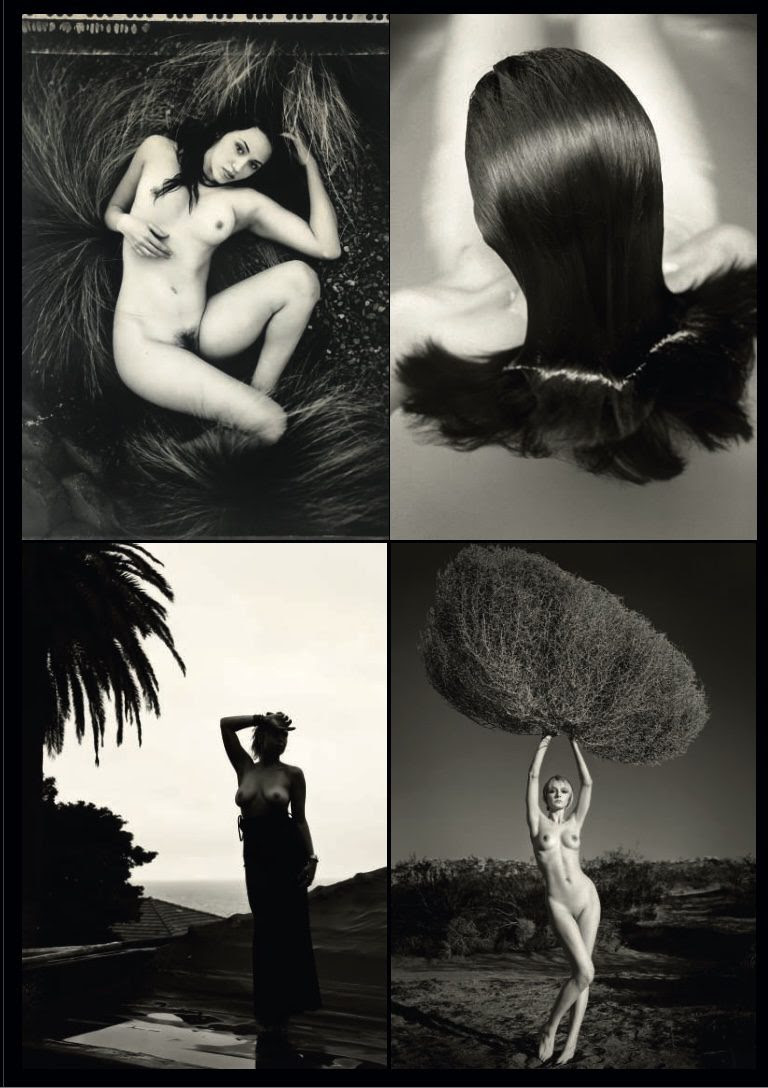 Renée Jacobs proudly and fearlessly advocates for the power and emancipation of women. Through the double prism of sensuality and poetry, the artist reveals a personal vision of women while appealing to the viewer's imagination to understand the story behind each photograph. Immersed in an atmosphere of freedom and desire, Sinner highlights the artist's works representing the female nude and Sapphic eroticism.
To close this event, 100 exceptional lots will be auctioned from December 2 to 11 on the Catawiki online sales platform. Fans who wish to do so will be able to discover these works, only presented at Sinner, on Saturday December 10 from 10 a.m. to 6 p.m. The auction will include several one-of-a-kind items, including Carte de Visite 19th century albums containing original Type 55 Polaroids, similar to the album Sinner has in its collection and which is displayed in The Crypt. This sale, entitled "The Art of Renée Jacobs", will cover the entire career of the artist.
About Renée Jacobs
Renée Jacobs is one of the most celebrated photographers of the female nude of our time. Two-time recipient of the prestigious International Photography Award for Fine Art Nude in 2008 and again for Book/Fine Art in 2022 for her latest book POLAROIDS, she has been exhibited and published around the world. In addition to POLAROIDS, her solo monographs include "Werkdruck", "Renée Jacobs' PARIS" and "Rêves de Femmes" (a photo-eye book of the year). Her work frequently appears in Taschen anthologies and has been featured in such magazines as Elle Italia, Vanity Fair France, Playboy Germany, the British Journal of Photography, AnOther Magazine and i-D in Japan, Italy, France & the UK. Jacobs, an American former civil rights & Constitutional litigator, now lives with her wife in the glorious mountains west of Montpellier. For more information about Renée, visit: www.reneejacobs.com