Suzie Pindar at the Flux Exhibition in London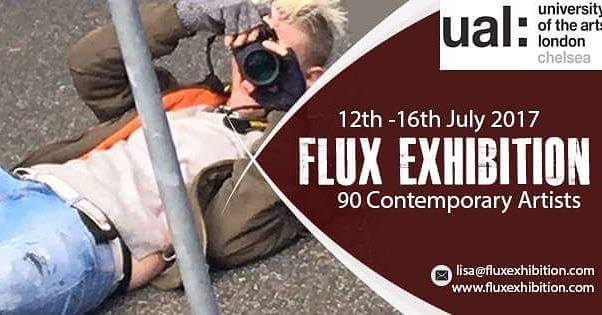 Flux Exhibition invitation from Suzie Pindar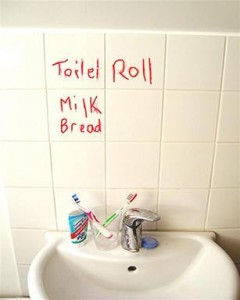 FLUX Exhibition
July 12–16, 2017
The Chelsea College of Art, London, UK
The Cookhouse Gallery, The Triangle Space and Outdoor installation in the Parade Ground (facing Tate Britain)
FLUX Exhibition is a groundbreaking and new kind of art event: a five day interactive art event with dynamic emerging visual artists, performance artists and musicians, which presents an alternative way to encounter today's new art. Lisa Gray founder of FLUX and curator of the fourth edition of FLUX Exhibition brings together 90 artists. Among the artist this year is London-based queer artist Suzie Pindar.
Image above right: Shoping List by Suzie Pindar.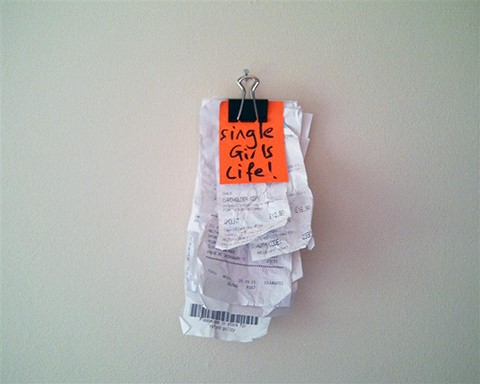 Single Girl Life by Suzie Pindar
Related Link
The Naked Artist (Suzie Pindar) – Interview by Lisa, April 2017.