Ways, a Queer Feminist Residency Calls for Artists
Press Release by Jess Miley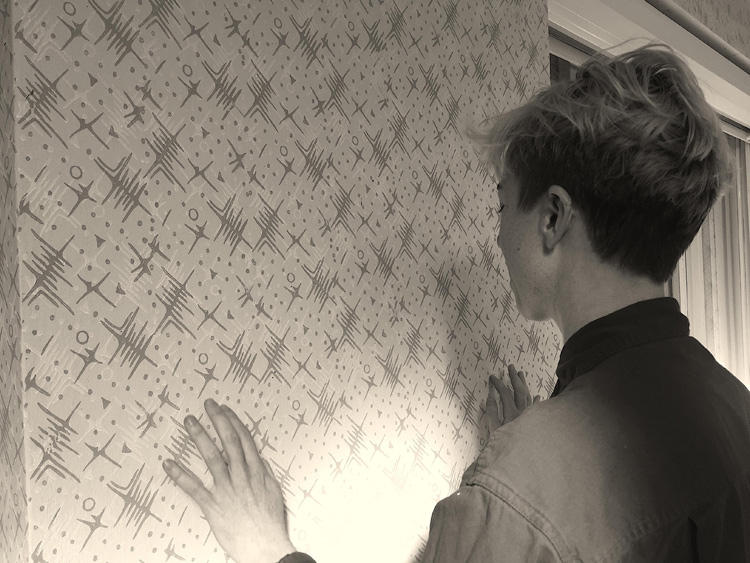 Welcome to ways
ways – a Queer Feminist Art Residency and Rest Space in Hungary
ways is a house in Gyula, located in eastern Hungary, close to the Romanian border.
ways is an art residency and rest space for queer feminist artists run by Jess Miley. Artists* from all genres are invited to come and live in the house for work and rest. Artists are not required to submit project proposals for their time at ways. Time at ways might be great for you, if you have a project that needs attention and have difficulty accessing time in your urban life. It is also a place for relative solitude and comfort to recuperate after a project or to begin a new one.
Call for Artists
ways is now looking for artists for January – May 2019. To apply, fill in this google form; if you have questions or need more information, call or send ways an email at jessica.miley[at]gmail.com.
ways is a place for people who identify within a queer feminist framework or who are curious about, inspired by or work within this framework. People who identify as trans, BIPOC and Roma are prioritised for residency space.
Supplied by ways:
Private bedroom with comfortable desk and chair
Additional shared deskspace and other 'wet' working areas.
Access to the house and garden
Basic cooking supplies including tea and coffee
Fresh fruit and vegetables from the garden (when available)
Costs are 100 euro/week or 300 euro per month, per room. Partners and children are welcome when space is available. If you need time at ways and cannot afford these fees, please get in touch and we can figure it out.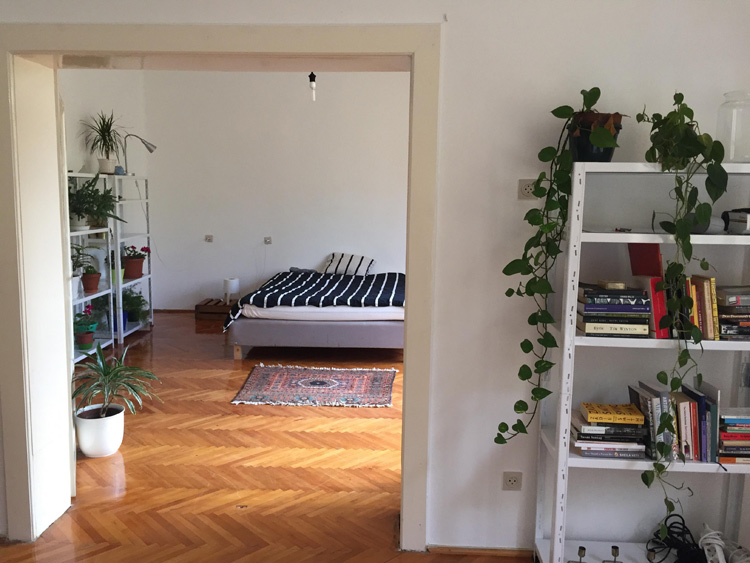 A bedroom at ways residency and rest space. Photo courtesy of Jess Miley.
The Space
Artists that come to ways have their own room with a desk as well as access to shared workspaces (both communal desk space and outside areas for larger and/or messier work). There are currently two large bedrooms available.
There is a kitchen with basic cooking supplies, tea and coffee. You have access to a bike and a large garden to spend time in. Performance artists have the opportunity to rent studio space close by (for a small fee). Groups can apply to come to ways too. Email ways for details.
ways believes artists and queer communities must acknowledge and make space for rest and periods of low production. ways is designed to be a calm, open and welcoming space for independent projects, group togetherness or simply rest.
About the Town of Gyula
Gyula is a small Hungarian town with a population of about 30,000, situated close to the border of Romania. It is famous for both the town's historic castle and its healing thermal baths. Gyula is 3 hours by train from Budapest.
Note
* inclusive of activists, producers, writers, actors, makers, thinkers, doers and much more.