Artist Statement by Marval A Rex

Marval A Rex, selfportrait with ceramic works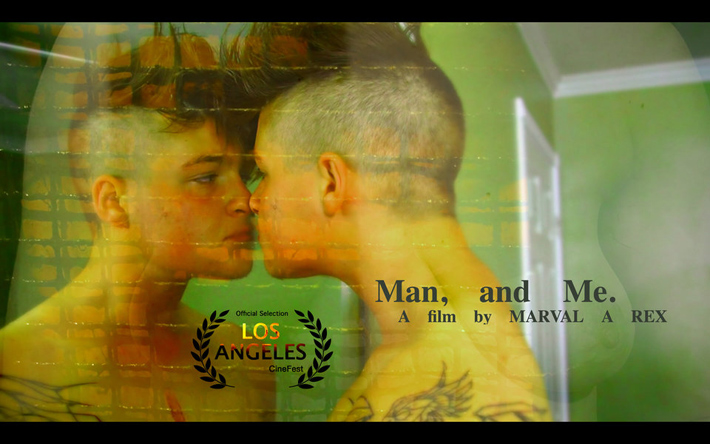 Man, and Me (2016), a short by Marval A Rex
Artist Statement
Marval A Rex: My work is an exploration of my instinct as it sheds light on my spiritual and emotional landscape. My intention is to unlearn my feelings of existential aloneness and bridge with the world outside of me. It is important in this process to begin with the personal spirit or drive and find the collective nature of humanity within. I have a perpetual curiosity of myself and of humanity, and my art acts as an extended appendage, reaching towards what I am about to know. The abstraction is, therefore, a form of therapeutic future reflection on my life. I look back on my work and see the many hints of "knowing before knowing". Influenced by esotericism, eastern theologies, queer feminism and a joyfully sardonic nature, my current bodies of work illuminate my ongoing adventure past the limits of gender expression.

Trailer (1:42): Man, and Me, a film by Marval A Rex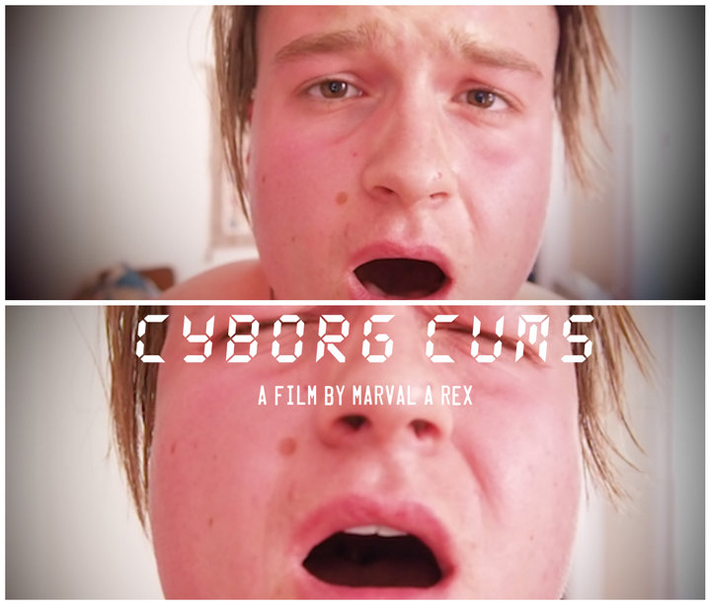 Marval A Rex – Cyborg Cums, 2016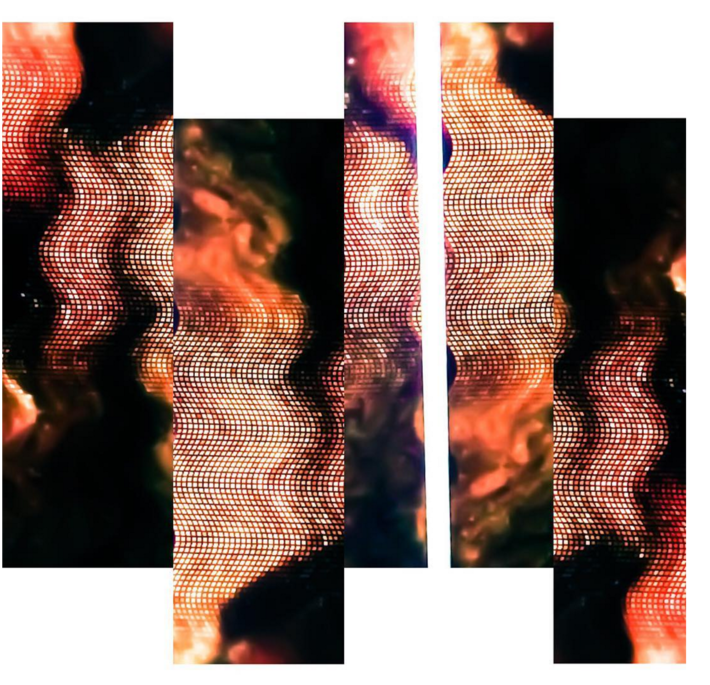 Marval A Rex – Cyborg Bits Recut, 2016
About The Artist
Marval A Rex is a self-proclaimed mutant, artist and Jedi apprentice to the Master we call Life. Although he primarily identifies as a ceramicist, Marval is open to any and all mediums in expressing his indomitable spirit. His most recent artistic forays include video art and the photographic memoir of his gender adventure. For the sanctity of his mental and emotional health, Marval lives Life as Art, where every moment is full of intentional wonder and hidden masterpiece. Alongside his surrender to his inner muse (boy is she sassy), Marval holds a deep sense of spirituality, moving beyond any existential angst to find magic in all things. His daily meditative practice includes throwing a hexagram for the I Ching or Book of Changes, consulting astrological transits, and imbibing the wisdom of Gene Keys and Human Design.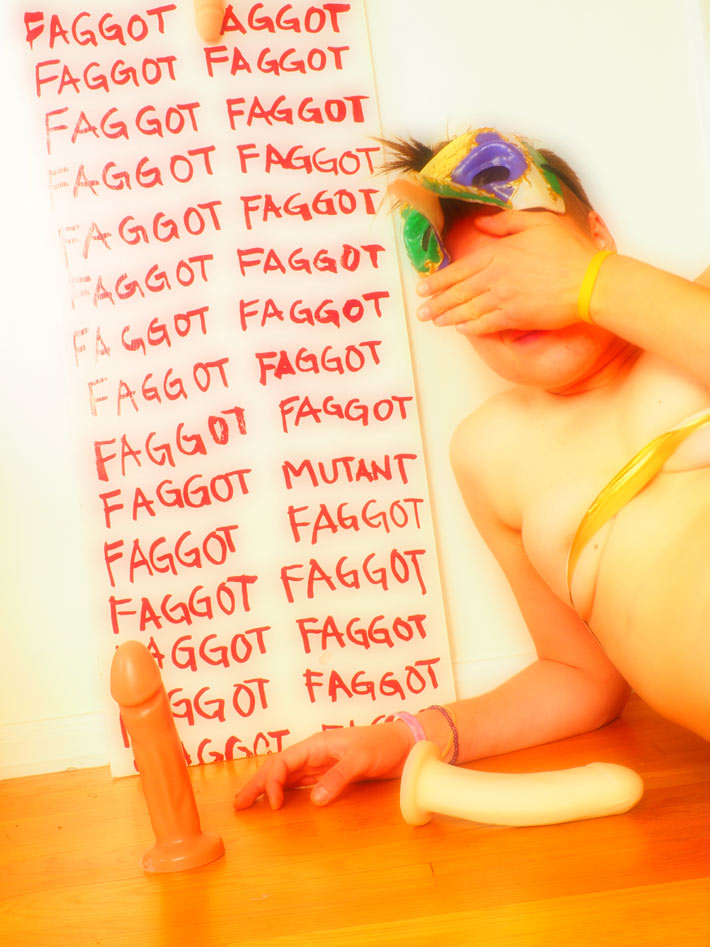 Marval A Rex – FF Mutant Muted, 2016
Related Links
Website: marvalarex.com
Instagram: MARVALAREX
Facebook: facebook.com/marvalartking