Book Release Party on Facebook – Romaine Brooks: A Life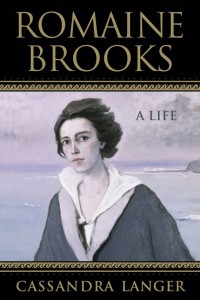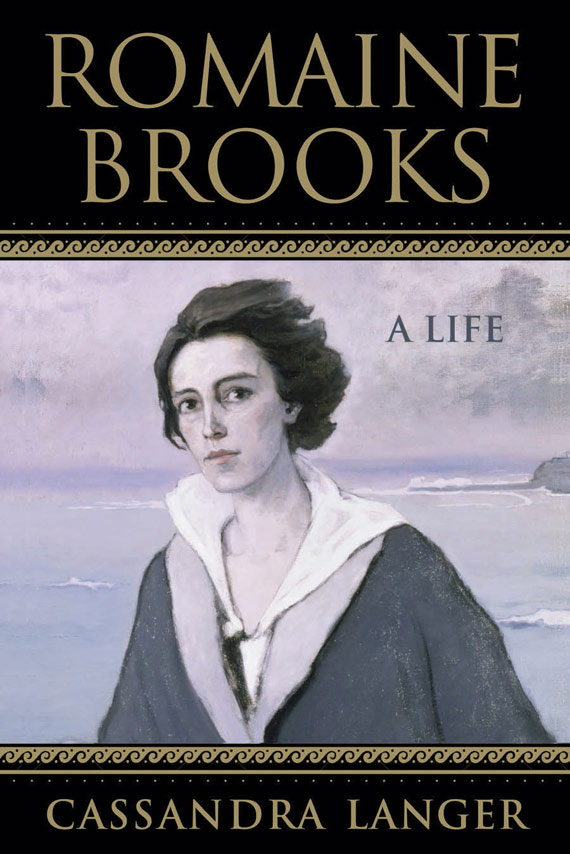 American writer Cassandra Langer has announced that you are all welcome to join her celebrating the publication of her new book Romaine Brooks: A Life at a national-wide and international online release party at Facebook celebrating the publication of the new art book:
Romaine Brooks: A Life
Cassandra Langer
Published as hardback and e-book (290 p.)
by Univ. of Wisconsin, USA, Sep 2015.
Book Release Party on Facebook
Cassandra Langer writes: 'Heads up Romaine fans we are going to have a virtual party right here to toast our Ms. Brooks.
Be on the alert for the Oct 2 Friday night celebration originating from Addictive Boutique Wine on 87th and Northern Blvd., [New York, USA.]
I will be chatting and welcoming any of you who join the festivities from 7-9 there will be hourly prizes for those of you astute enough to answer questions posed – check out my www.cassandralanger.com for hints and clues. You could win a signed copy of Romaine Brooks: A Life, an Edith Piaf CD, or a bottle of Laurent-Perrier champagne deliver to your door. All you have to do is join the party on line on your iPad, iPhone, table, computer.
Chat and tell us what you've been up to. I will provide some fun links and we'll have a real good time.
So stay tuned for your invite and invite your friends to join our [Facebook] fan page':
Romaine Brooks (1874-1970)
Interview with Cassandra Langer
In the video below which is from 2013, Cassandra Langer is interviewed about the book and her work for turning her book project into an art book with nice illustrations of lesbian painter and ex-patriate Romaine Brooks' paintings.

Interview with author and art historian Cassandera Langer, 2013