Contemporary Australian Photography
Photographer Anne Bentley invites you to visit the group show Picture This 2010 photography prize exhibition from the 17 – 29th of July: 7 days a week 10am-10pm.
Picture This 2010
Brunswick Street Gallery's
322 Brunswick St
Fitzroy Melbourne, Australia
At this photography show you can see 4 of Anne Bentley's most recent photographs from a series of 7 or so abstracts called 'Everything Looks like Sex Today'.  At the Picture This 2010 show there will be over 250 artists displaying 750+ photographs.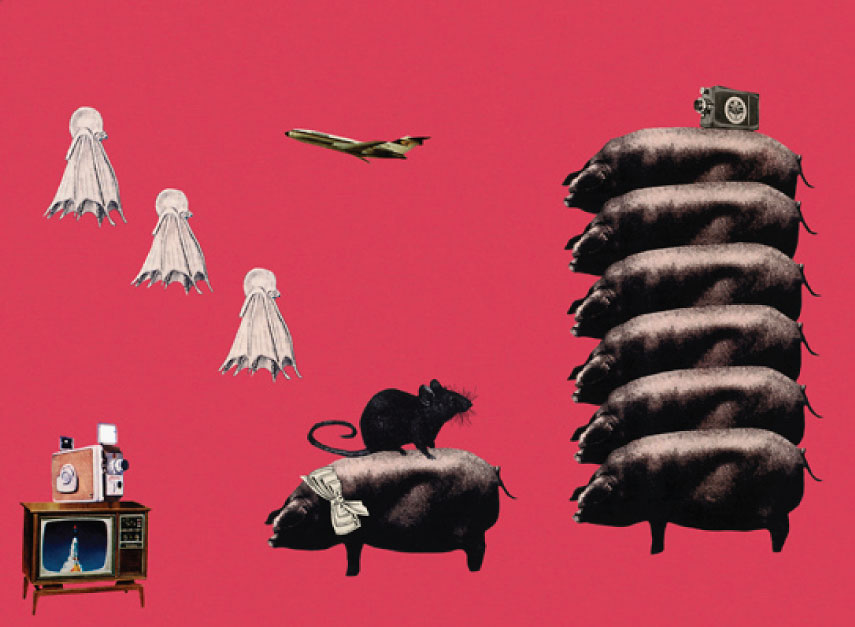 Anne Bentley's Collages
Photographer, artist and lesbian Anne Bentley has been showing her photographic works for six years. Anne's latest solo show SANE opened in Sydney, Australia June 2010. It features a portfolio of collages/ photomontages. Collage is a new medium for Anne, but she masters the technique with ease and the images show her sense of amusement and her independent view of the world. The Sane exhibition extends until 23 July, Tue-Sat 11-5, at The Albion Street Gallery, 105 Albion Street, Surry Hills, Sydney, Australia.
Related Link
You can see Anne Bentley's photographic portfolios at her website: www.annebentley.com.