Coral Short in Copenhagen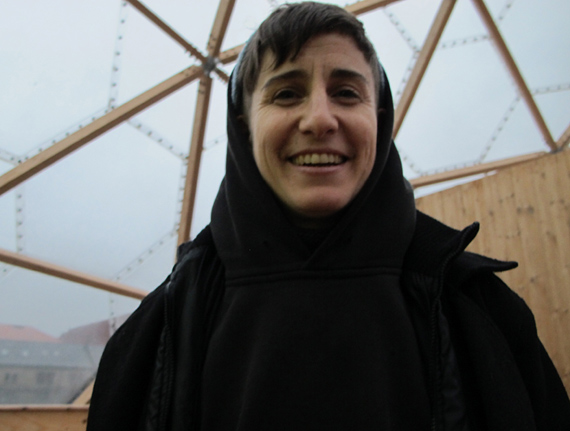 Coral Short. Photo by Birthe Havmoeller. Below: Henriette, Coral and Birthe at Diamanten, Copenhagen. Selfie by Henriette Hellstern.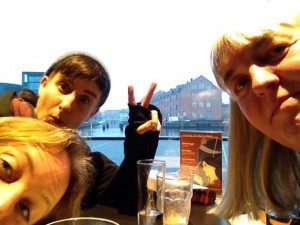 Copenhagen last week: Canadian artist and genderqueer curator Coral Short, Danish painter and videomaker Henriette Hellstern and I, editor of Feminine Moments, met at the cafe of the Royal Library for a chat about queer films, our queer arts projects and our working for free as queer arts and culture activists.
Coral Short will be presenting their selection of queer North American short films at a screening in Copenhagen today:
Love is Like The Weather
Curated by Coral Short
Monday, March 9, at 7:30pm – 8:45pm.
Husets Biograf, Rådhusstræde 13, 1466 København, Denmark
The event is organised by MIX Copenhagen and the Kapow Collective.