Feminine Moments turns 18 !!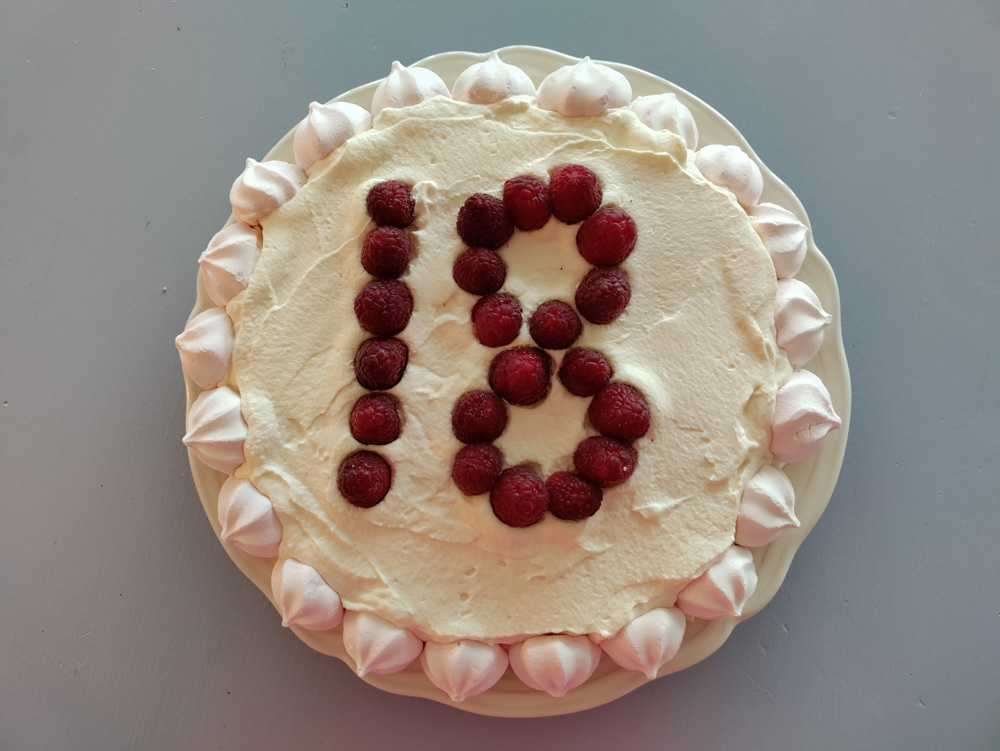 Birthe Havmøller: I launched Feminine Moments in 2003. Today, the website and art blog turns 18. I am still going strong, promoting queer feminist art, and the website is fine.
The queer feminist artists are sharing their ideas on Zoom and presenting their works of art at mainstream venues which is amazing. The future is looking bright.