KALEIDOSCOPE EYES – Mara Held and Julia Kunin
Press Release courtesy of McClain Gallery and the artists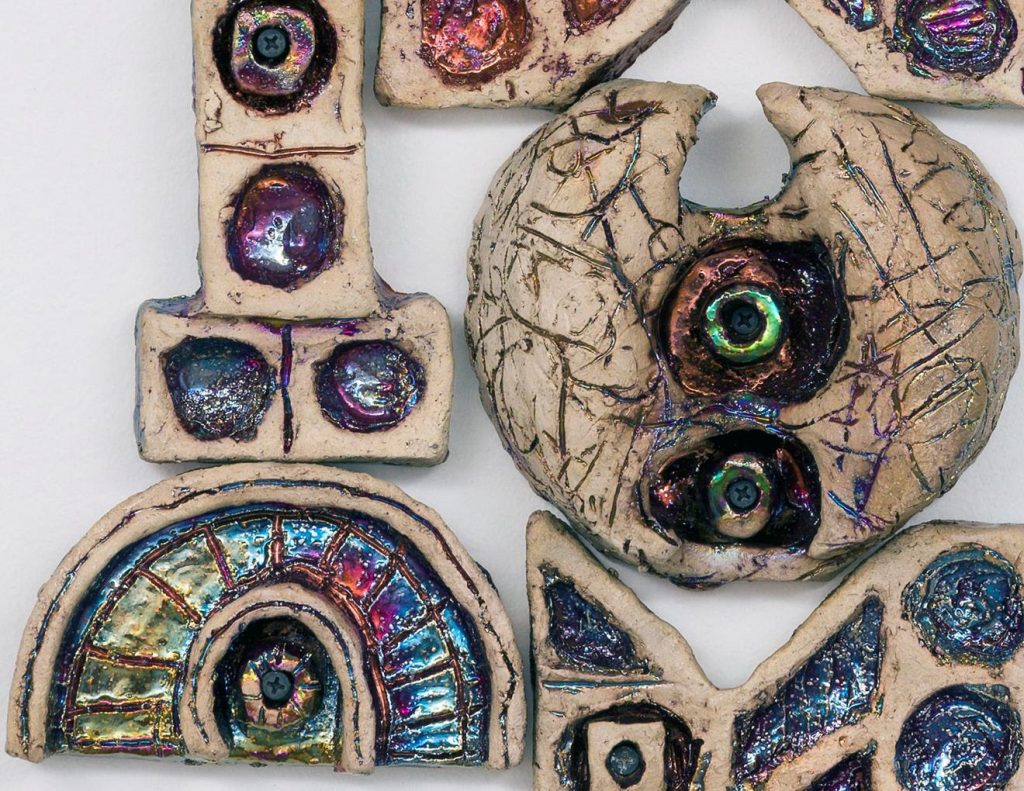 Julia Kunin, detail of Vasarely's Ballet, 2022, ceramic, 39 x 20 x 4 inches
KALEIDOSCOPE EYES – Mara Held and Julia Kunin
January 28 – March 18, 2023
Venue:
McClain Gallery
2242 Richmond Avenue
Houston, TX 77098, USA
ARTISTS' RECEPTION: SATURDAY, FEBRUARY 11, 2–4 PM
Julia Kunin and Mara Held will both be present for an artists' reception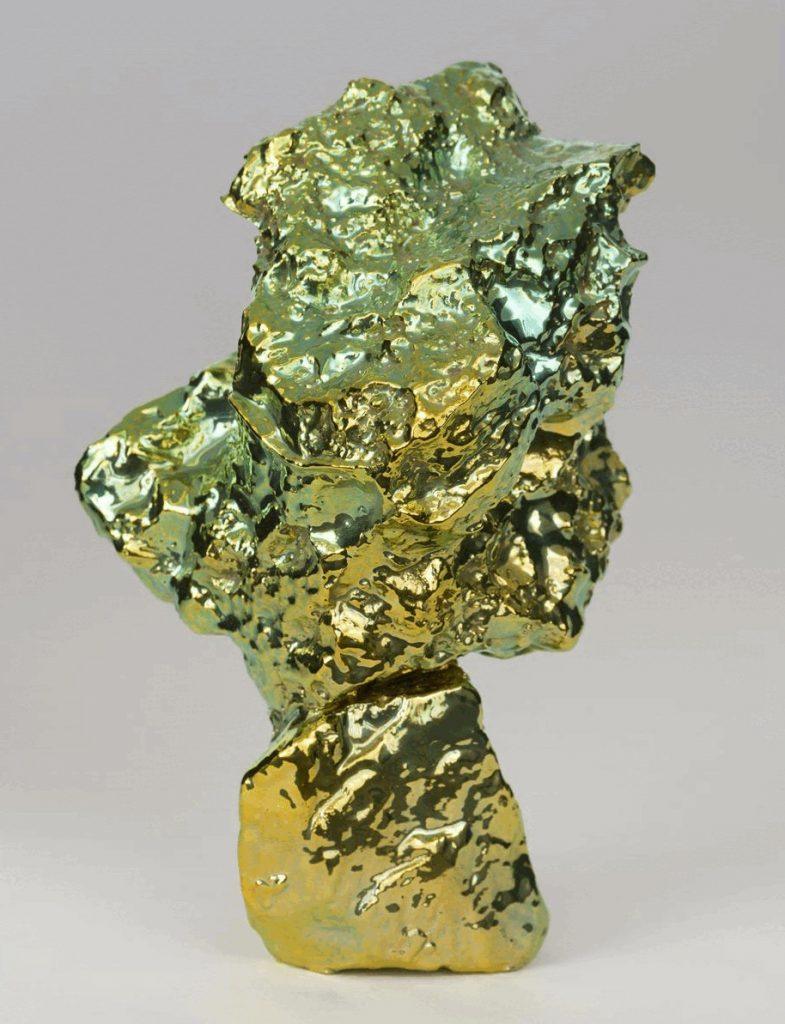 Julia Kunin, Green Island II, 2022, ceramic, 8.5 x 5.5 x 6 inches.
KALEIDOSCOPE EYES – Mara Held and Julia Kunin
McClain Gallery is thrilled to announce Kaleidoscope Eyes: a two-person show featuring gallery artists Mara Held and Julia Kunin. The show will feature a range of Kunin's ceramic sculptures together with paintings and works on paper by Held. The two artists share a visual language and a kindred approach to process and referencing. Their inspirations draw them through symbolic and cultural sources, creating new, evocative abstract forms with a reliance on geometry and nature. We are excited to bring these two resonant, yet very different, artists shoulder to shoulder.
About Ceramic Artist Julia Kunin
Julia Kunin lives in Brooklyn, NY. She earned a B.A. from Wellesley College and an M.F.A. from The Mason Gross School of the Arts, Rutgers University. Solo exhibitions include: Mechanical Ballet at Kate Werble Gallery, NY, NY 2021, and Rainbow Dream Machine at McClain Gallery, Houston, TX 2020 -2021. Les Guerilleres Sandra Gering Gallery, NY, NY, 2015, Golden Grove, Barry Whistler Gallery, Dallas, TX, 2013, Nightwood, Greenberg Van Doren Gallery, NY, NY, 2012, Against Nature, Greenberg Van Doren Gallery, 2007, Crimson Blossom Deutches Leder Museum, Offenbach, Germany 2002.
She is a member of the board of FIRE, The LGBTQ Fire Island artist residency. Her work was recently acquired by the Los Angeles County Museum of Art, LACMA.