Call for Participants: The Shortest Distance Between Two People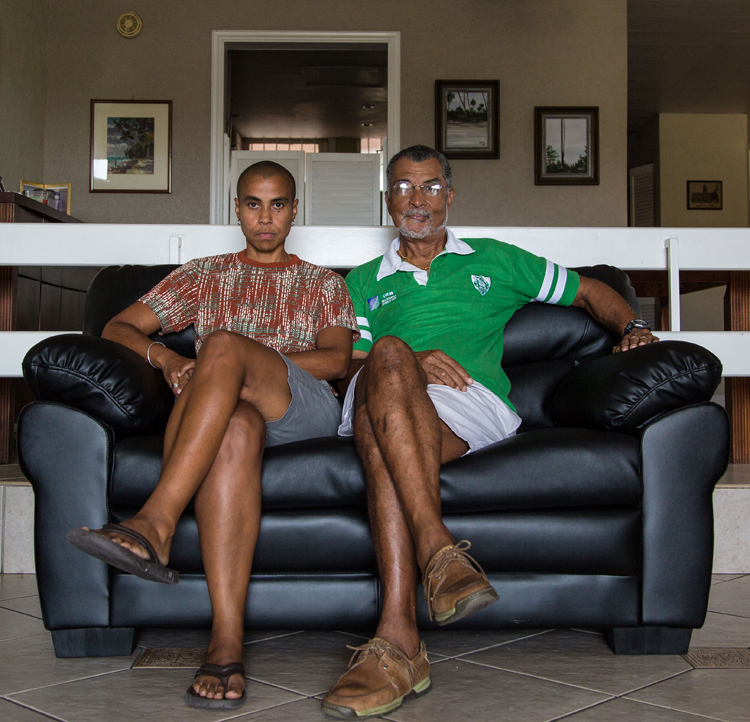 Pearson is My Middle Name
Open Call for Participants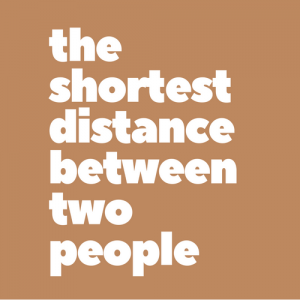 The Shortest Distance Between Two People is a performance photography project by Michele Pearson Clarke exploring the construction of black queer female masculinity via the father-daughter relationship, and all of its associated frustrations, disappointments and yearnings.
In this project, Toronto-based artist Michele Pearson Clarke is inviting black queer women who see themselves as masculine in any way to participate together with their black fathers. She is currently seeking participants for:
1) A Conversation and a Portrait – Black queer masculine women in Canada and the U.S. who might be interested in participating by having a conversation with their father and then sitting together for a photographic portrait
2) Submission of Family Photos – Digital contributions of family photographs that express anything about black queer masculine women's relationship to their masculinity and their fathers. The artist welcomes submissions from women anywhere in the world.
The aim of the project is to explore the complexities of the transmission of black masculinity from father to queer daughter, as well as to challenge stereotypes about black familial homophobia.
More information and full details about participating can be found at: http://www.shortestdistance.ca