Pride Art: Portraits by Laurie Edison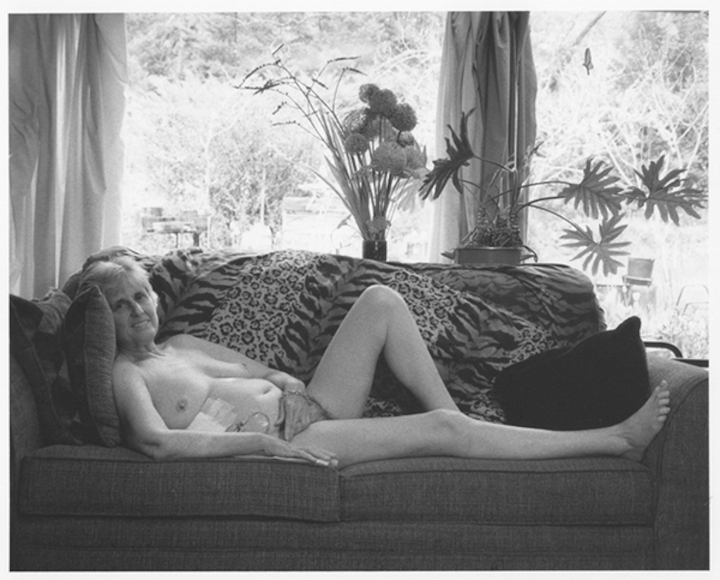 Tee Corinne, August 2006 – at home, Sunny Valley, Oregon. Pride photo by Laurie Toby Edison for the LGBT NY Community Center show "Mother, May I?"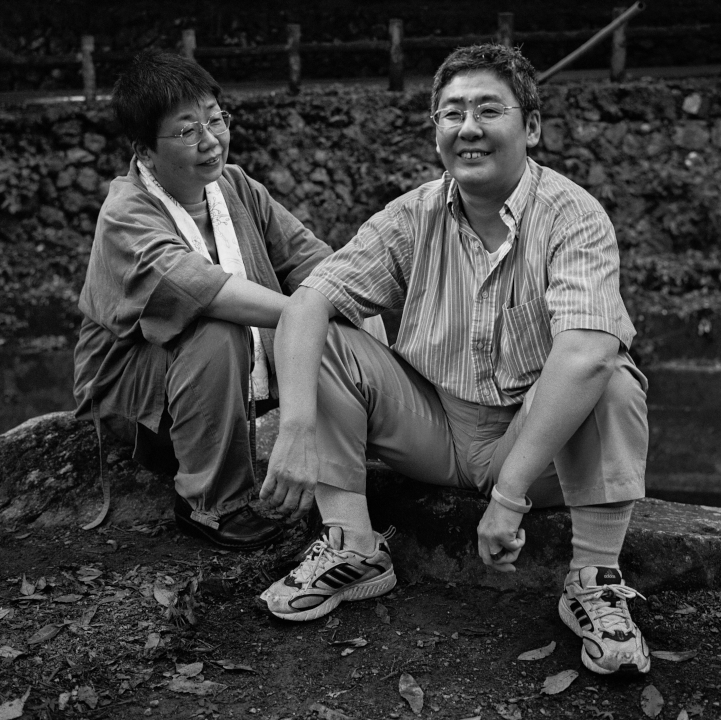 川本恵理子  KAWAMOTO Eriko 正木基子 MASAKI Motoko by Laurie Edison from 'Women of Japan'.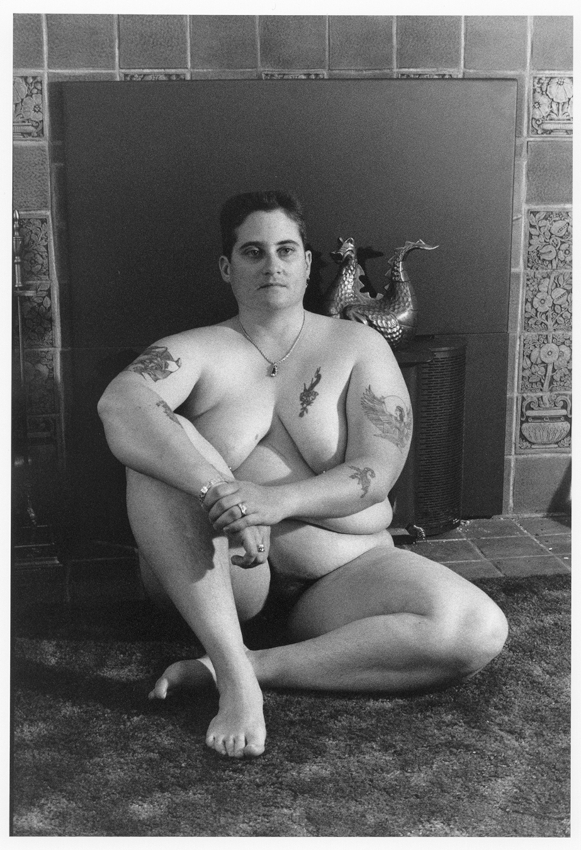 J.Kellan by Laurie Edison from the book 'Women En Large: Images of Fat Nudes'.
About the Artist
Laurie Edison (US), I'm an artist and a visual activist. My work includes my two books, Women En Large: Images of Fat Nudes and Familiar Men: A Book of Nudes, and my Japanese photography suite, Women of Japan. I always work in collaboration with the people and communities that I photograph. My black-and-white images are intimate and vivid fine art portraits. Since these are social justice projects it's important to me that the work be seen. The pandemic has made me pause, observe and create images of shadows that depend on light and time and sometimes air. For me they capture an essence of this pandemic time. My work has been exhibited on 3 continents and in many cities, including New York, Tokyo, and London.
I'm Jewish, I'm queer, and I grew up in another world (the 1950's), with good art and monsters.
Related Link