Pride Photo Award Winner Hinda Schuman
Artist statement by Hinda Schuman
All images are copyright Hinda Schuman 2011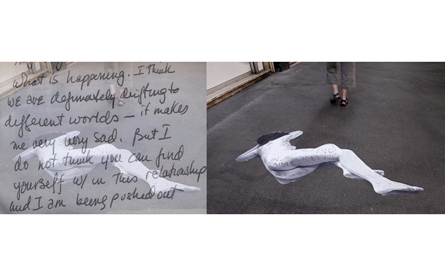 Photo from A True Story by Hinda Schuman
Artist book: A True Story by Hinda Schuman
Congratulations to Hinda Schuman, USA. Five images from photographer and queer woman Hinda Schuman's autobiographical artist book A True Story were selected as first place winners in the open category of the 2011 Pride Photo Award.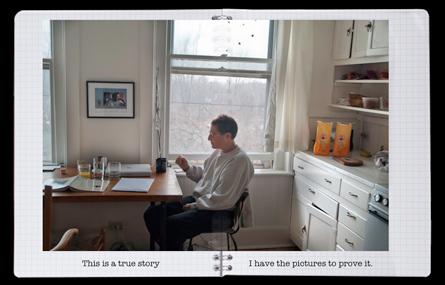 Hinda Schuman writes in her artist statement:
"I came to photography after an eight year career as a teacher specializing in reading. However, in 1978 I left teaching, which I loved and felt had the potential to change individual lives, to follow my true passion, photography, which I also believe has the power to enrich and enlighten people's lives. Now I get to link these two themes in my life, teaching and photography." … read more.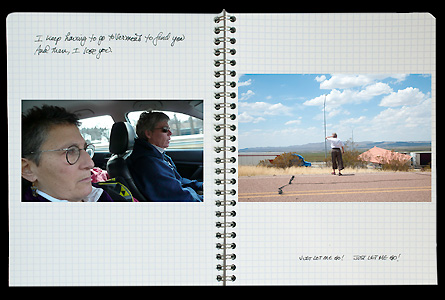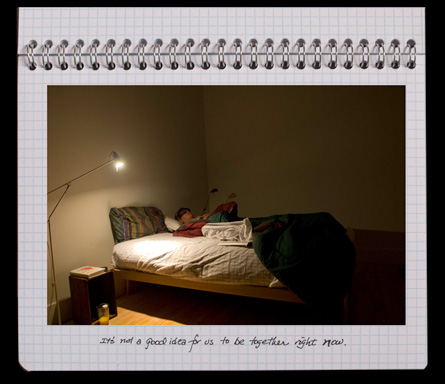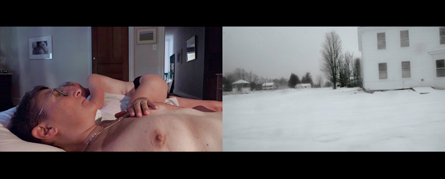 Above: Photos from A True Story by Hinda Schuman
Related Links
Hinda Schuman's online portfolio