Threesome in Liverpool
Press release via facebook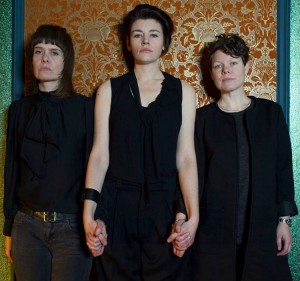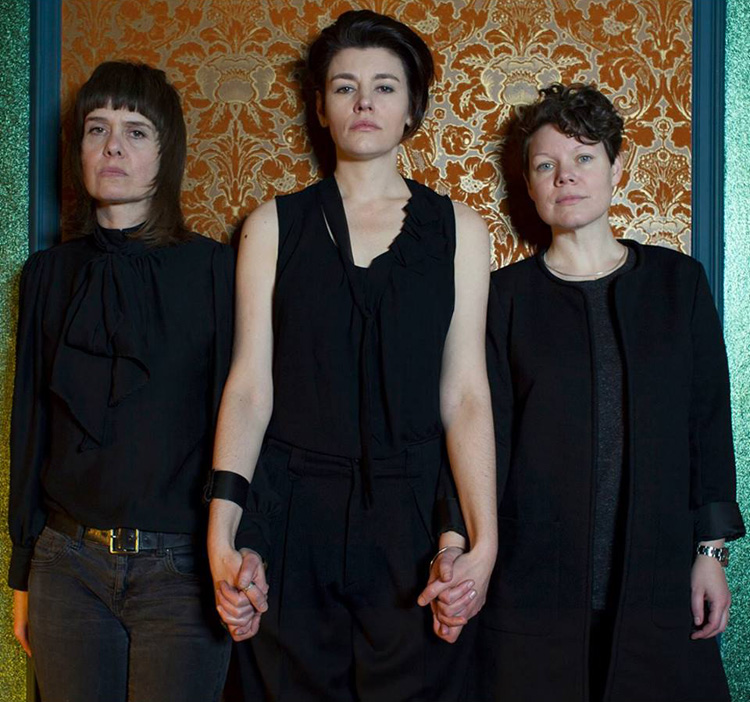 Threesome
Presented by DuoVision as part of Homotopia Festival 2018
November 4 – December 2, 2018
The Gallery, 41 Stanhope St, Liverpool, UK.
Threesome is a collaborative exhibition about the creative relationship of three renowned lesbian painters Sadie Lee, Roxana Halls and Sarah Jane Moon and their response to each other's work, vision and identity.
The three women have sat for each other as artist's models and also painted each other exploring the relationships between artist and muse. The women have also painted performance artist Ursula Martinez in three contrasting portraits.
This exhibition is curated by Anna McNay and was initially launched at and developed with Fred Mann & Tim Hutchinson at New Art Projects London.
The exhibition will run from 4 November until 2nd December. Open Tuesday to Sunday 12-4pm. A talk with the artists and curator will take place on Sunday 4 November at 1pm.
[Photo above: Sadie Lee, Roxana Halls and Sarah Jane Moon]