Zanele Muholi & Lindeka Qampi: Limise
Invitation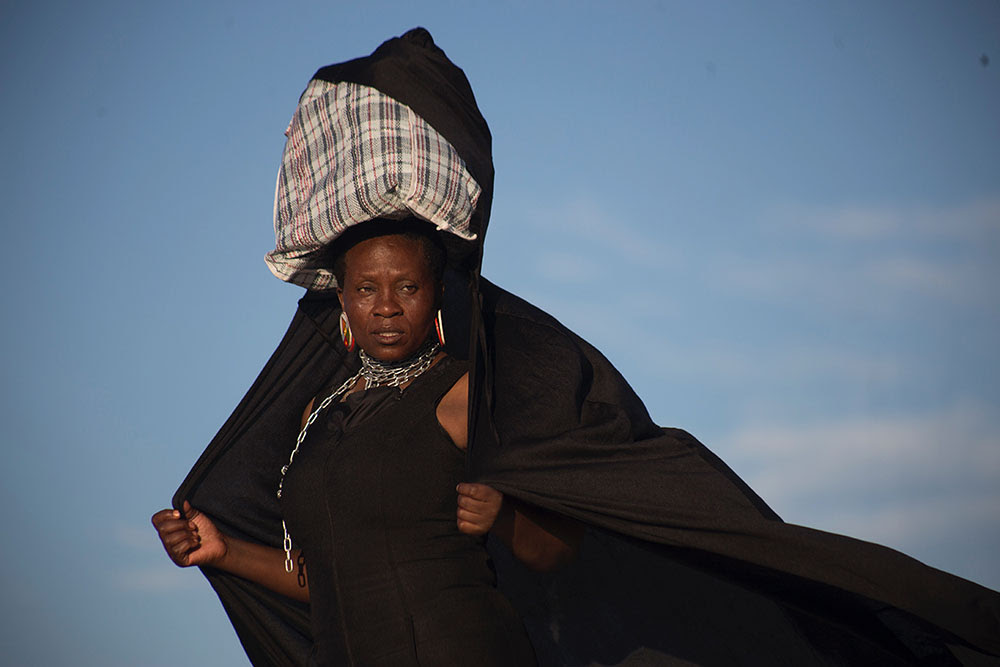 Lindeka Qampi Amatyathanga (2018) | © Lindeka Qampi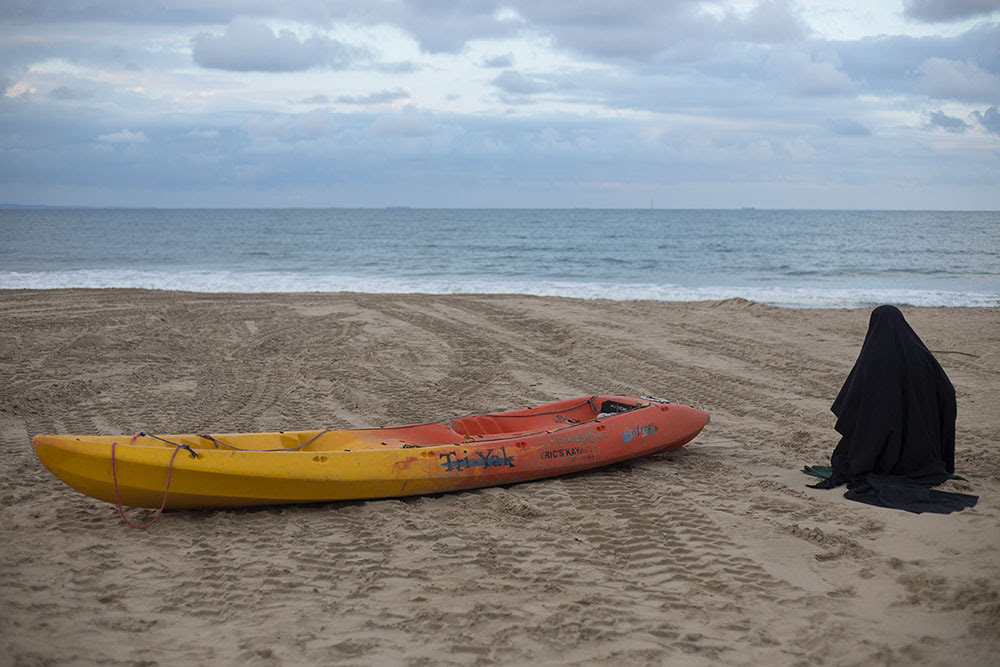 Lindeka Qampi Indima (2018) | © Lindeka Qampi
We cordially invite you to the private opening reception of our upcoming exhibition "Limise" with works by South African visual activists and photographers Zanele Muholi and Lindeka Qampi.
Zanele Muholi & Lindeka Qampi: Limise
Thursday, August 8, 2019, 7-9 pm
at Sakhile&Me | Hagemeier & Matlhare GbR
Oberlindau 7, 60323 Frankfurt/Main, Germany
"Limise", August 8 – September 7, 2019, shows a series of black and white self-portrait photographs by Prof. Zanele Muholi from the award-winning "Somnyama Ngonyama" series and color self-portrait photographs by fellow long-time activist and ally Lindeka Qampi. The exhibition pays homage to the 63rd anniversary of the iconic 1956 Women's March during Apartheid South Africa and also coincides with South Africa's 25th year of independence. It highlights Muholi's and Qampi's long-standing contributions as human rights advocates and dedicated members of South Africa's photography community.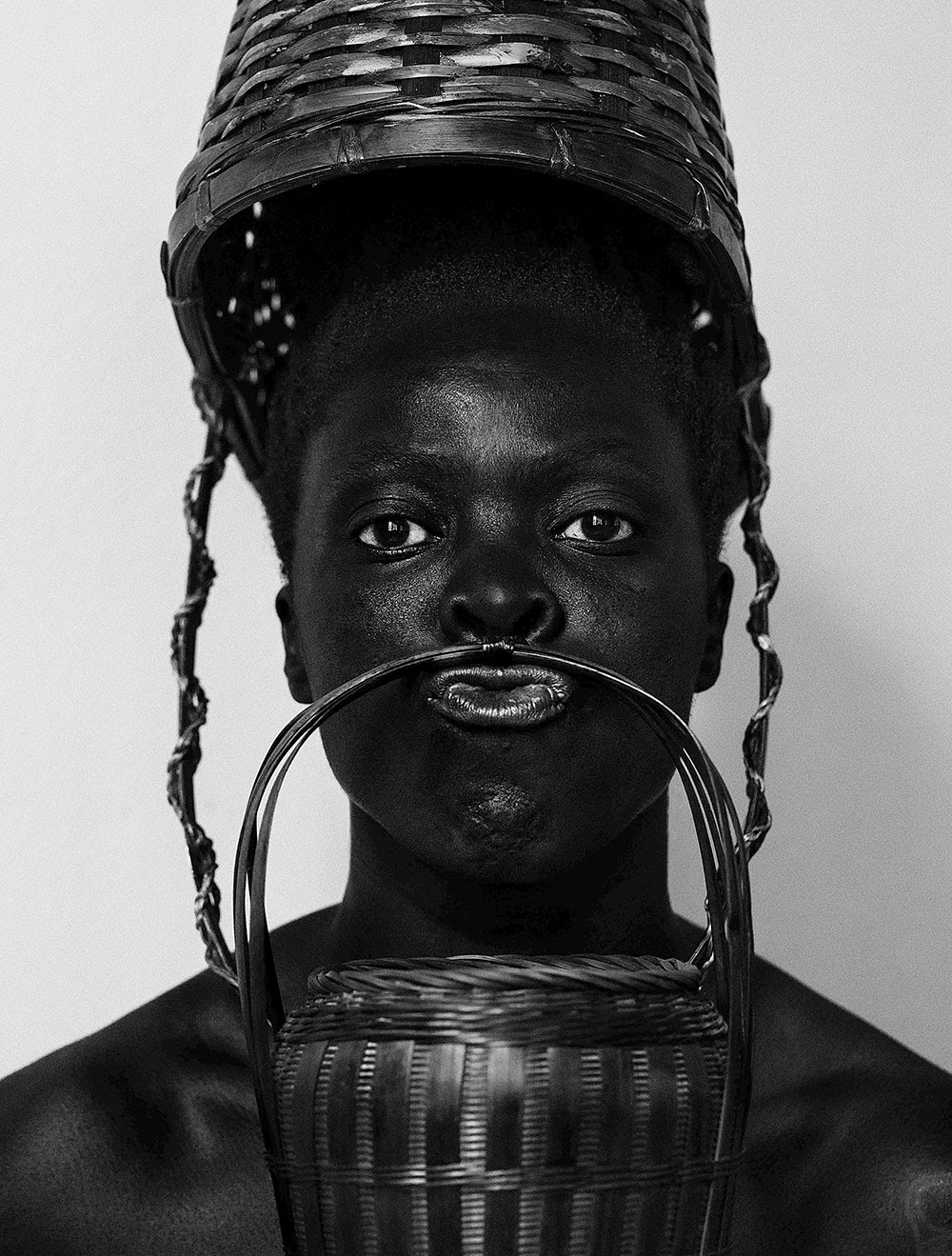 Zanele Muholi Zama Zama, Roanoake, Virginia (2018) | © Zanele Muholi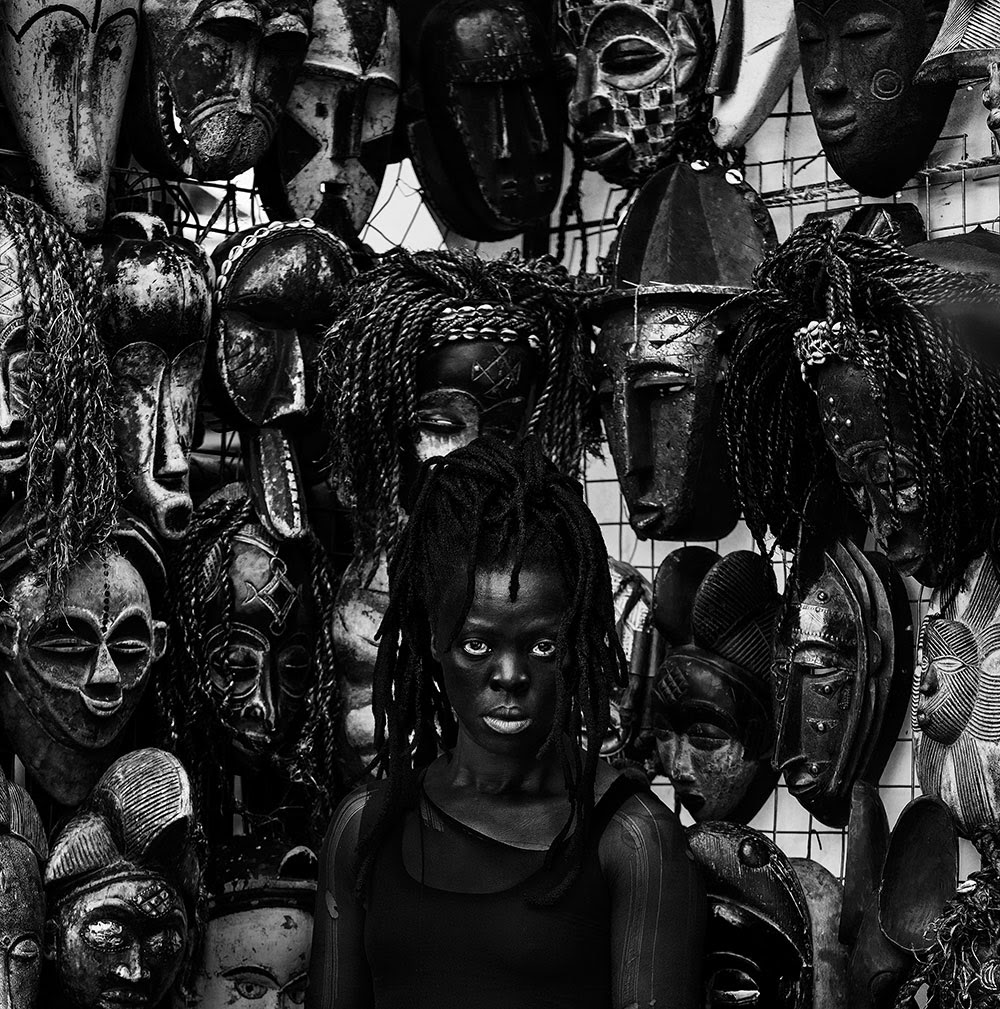 Zanele Muholi Zonk'zizwe, Green Market Square, Cape Town (2017) | © Zanele Muholi