Birthe Havmoeller Wins the 'ILGCN Orfeo Imago 2016' Award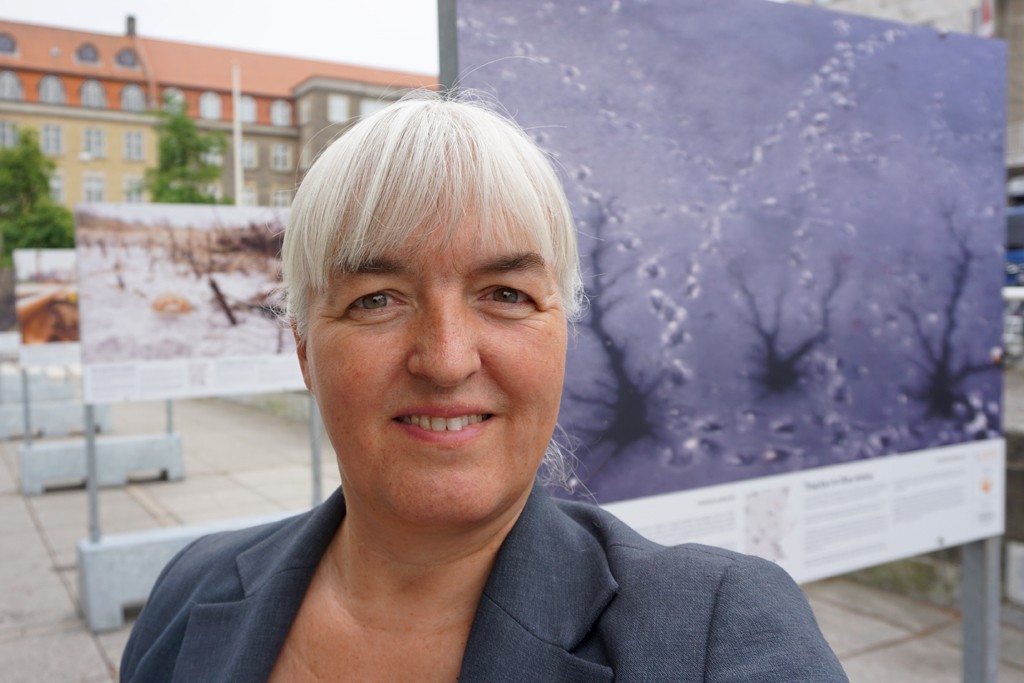 Birthe Havmoeller, editor of Feminine Moments.
Hurray! International Lesbian and Gay Cultural Network (ILGCN) which is based in Sweden, has given me honorary award: ILGCN Orfeo Imago 2016 for outstanding promotion of LGBT rainbow art and photography for my work as editor of the arts blog and resource site Feminine Moments – Queer Feminist Art Worldwide. The award will be presented at a ceremony later this year. However, I have already thanked for it with these words:
'I am honoured and happy to share the award with the organisers of the Nordic & Baltic Queer Art Network. Feminine Moments is a child of the end of the 1990's and the website was born in 2003, when I finally was confident that the Internet was working well enough for my use as my main source for materials and research about queer feminist art and fine art made by lesbian, bisexual and queer women artists around the world.