Book Project: PAARE 2 by Anja Müller
Pre-order the Beautiful Photography Book
German photographer and queer woman Anja Müller has created a crowdfunding project to fund the publication of her next photography book: PAARE 2 (Couples), an erotic photography book. You can help fund this publication by pre-ordering a copy Anja Müller's beautiful photography book at the crowdfunding page.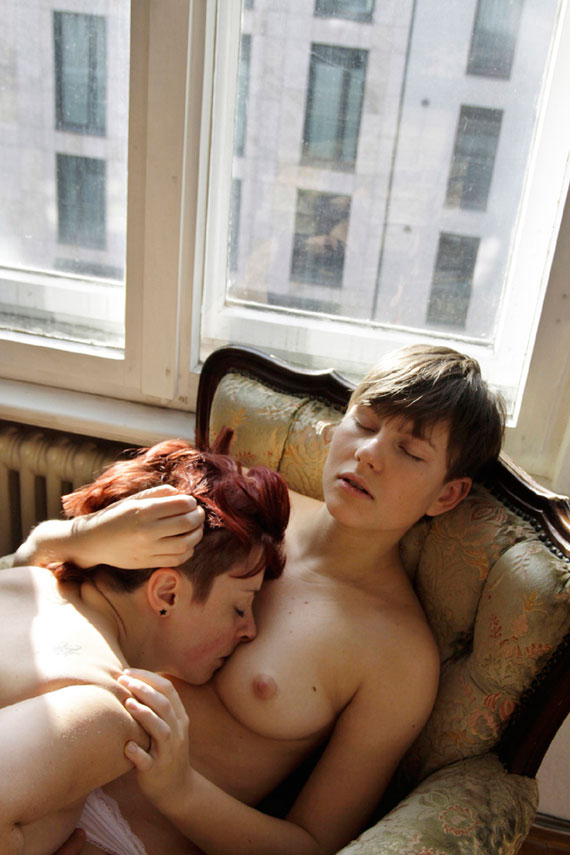 Photo from PAARE 2 by Anja Müller
PAARE 2 by Anja Müller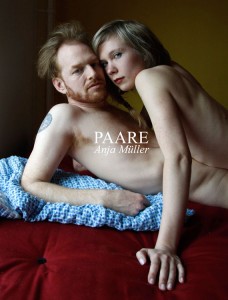 Anja Müller's recent photography project PAARE 2 (Couples) is now turned into a 192 pages long book showing intimate, powerful, exciting, poetic, tender and loving photos of 40 couples, gay and straight, young and old, having sex, hugging, kissing, teasing each other, or simply cuddling.
Nudity means to expose oneself, physically and mentally. It means to show personality and to feel the emotional presence of your partner. Müller's pictures are full of affection and devotion. The photographer documents intimacy and fondness, not voyeurism. Her couples affect each other, the photographer and the viewer.
Anja Müller's photography is placed in between enactment and authenticity. She produces a secure setting in which the couples feel comfortable. All kisses are real kisses. All physical contact is real contact, which the couples chose to engage in.
The viewers don't know how long the couples have been dating. They don't know how old they are, where they are from, how they met, or what they do for a living. Nevertheless they get the feeling that they do know the couples and that they understand how they function. They can feel their love for each other.
Sometimes melancholic, sometimes euphoric, sometimes passionate, humorous, or pragmatic, set in a bedroom, a kitchen, or a corridor: Anja Müller's pictures reveal that there are many ways to love each other, physically and emotionally.
Illustration above right: The cover of PAARE 2 by Anja Müller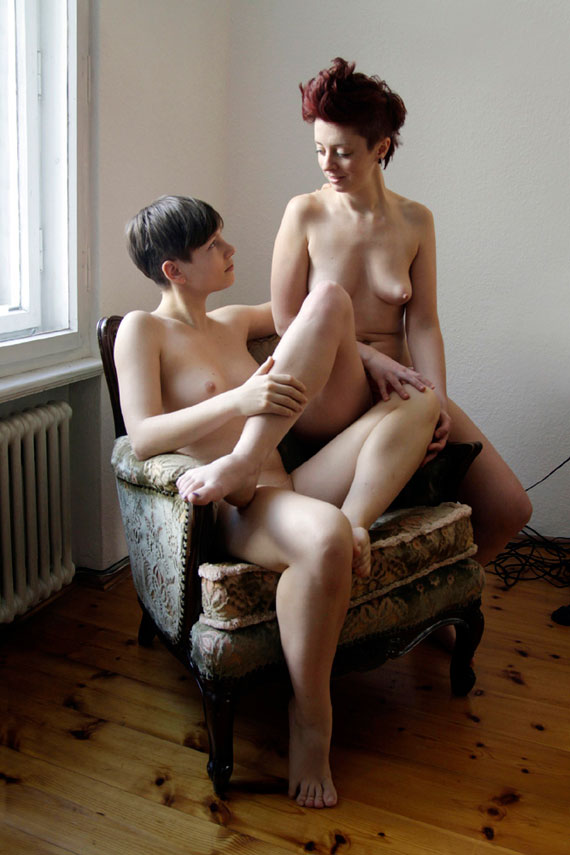 Photo from PAARE 2 by Anja Müller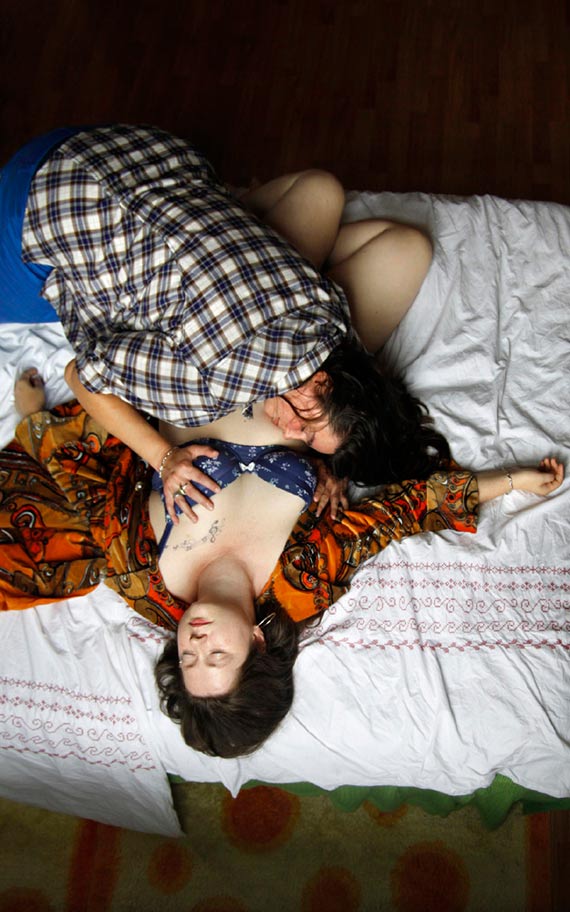 Photo from PAARE 2 by Anja Müller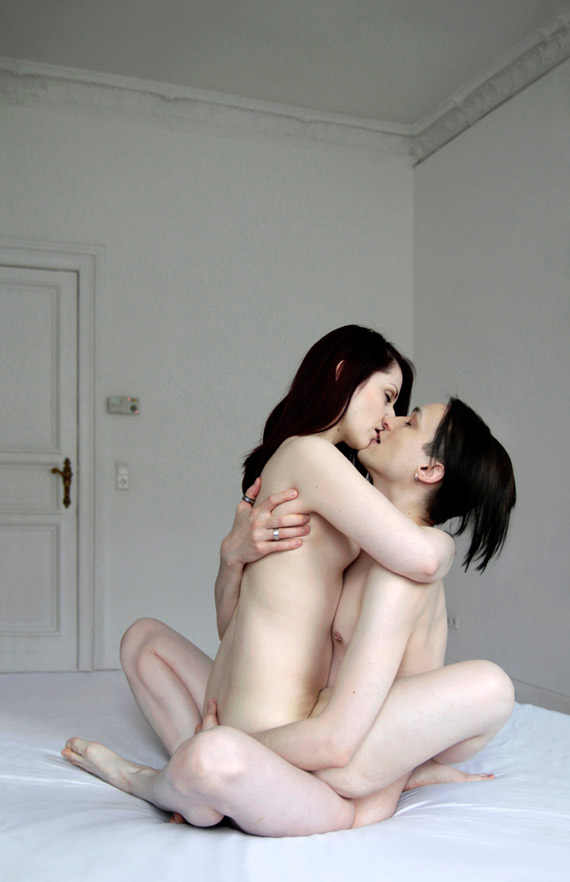 Photo from PAARE 2 by Anja Mülle
About Anja Müller
Photographer Anja Müller is a professional photographer who loves working with people making special portraits of them; she has already published a number of photography books featuring her portraits and nude photographs: Frauen 2 (2010), Mittendrin (2008), Ichdich (2006), 60plus (2002), Männer (2001), Frauen (2000). Read more about her photography books at Anja Müller's website. Anja Müller is currently based in Berlin, Germany.
Related Link
Video 'Ein kurzer film über das schönsehen' (in German) about Anja Müller and her photography project PAARE (Couples).