Cathy Cade (2018)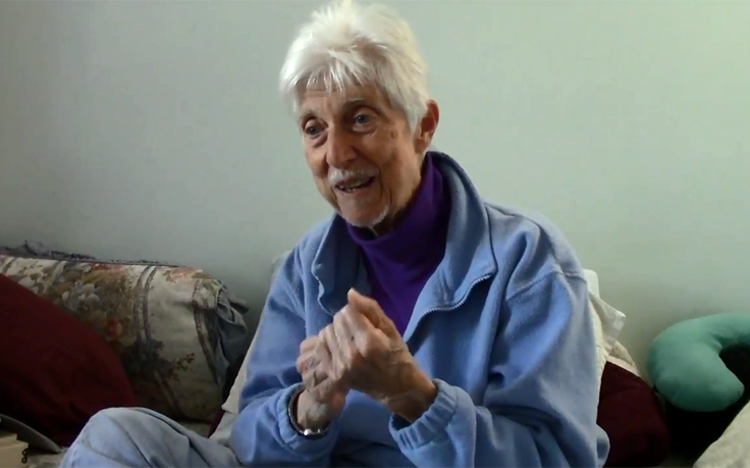 This informal interview with photographer and lesbian activist Cathy Cade is created as a series of videos. Cathy Cade is talking with a friend about her life with the civil rights movement and her books.
In the first video Cathy mentions her memoires:
My Family, The Movement, And Me
How My Being in the Civil Rights Movement
Affected My White Family
Cathy Cade, 2002
Her other books are: Lesbian Mothering: An Everyday Affair, photo exhibit by Cathy Cade, 1996 and A Lesbian Photo Album: The Lives of Seven Lesbian Feminists Oakland, CA: Waterwoman Books, 1987.
[The copyright of the videos above remains with the original holder and it is used here for the purpose of education, comparison and criticism only.]
---
Tagged Artists in This Post:
---