Curator Suzanne Cotter About Zoe Leonard's Book and Exhibition "Al río / To the River" at Mudam
Video (4:21): Curator Suzanne Cotter talks about the book and the exhibition with the same name, Zoe Leonard. Al río / To the River which premiered at Mudam Luxembourg Museum, 26.02 – 06.06.2022. Zoe Leonard is an American queer feminist artist based in New York.
The next stop on the exhibition's tour is Musée d'Art Moderne de Paris, October 14, 2022–January 29, 2023.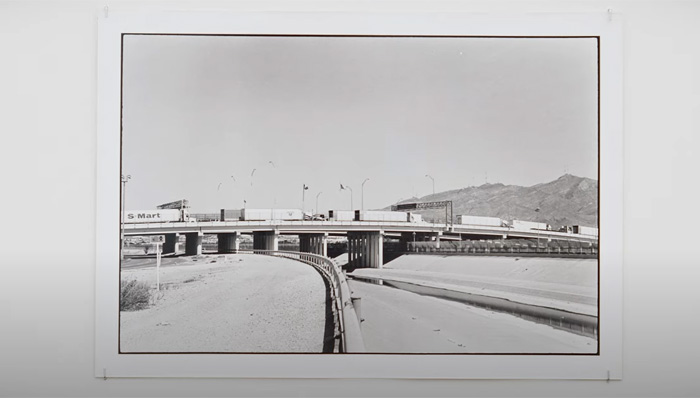 Still from the above video. Copyright the artist.
[The copyright of the video above remains with the original holder and it is used here for the purpose of education, comparison and criticism only.]
Related Link