Dorothée Smith: Entre (deux) fantômes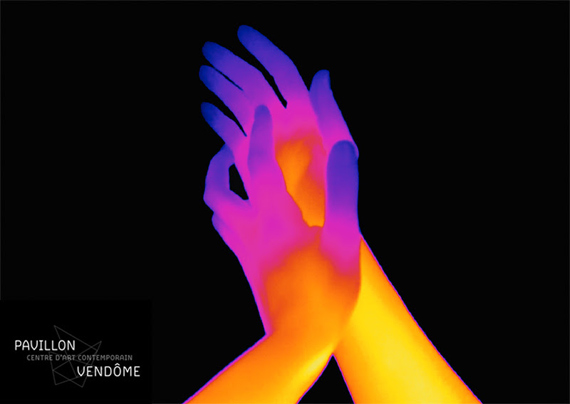 Press photo courtecy of Dorothee Smith
Festival Jerk Off 2014 presents
Entre (deux) fantômes
Solo exhibition by Dorothée Smith
September 12 2014 – January 4 2015 at Pavillon Vendôme, Centre d'Art Contemporain in Clichy, France
Opening September 11 at 18:00 as part of the opening of Festival Jerk Off 2014.
Dorothee Smith is a young french artist visual artist and photographer. Her work – video installations and photographs presented in this exhibition can be seen as an observation of constructions, deconstructions, displacements, and transformations of identity. She has exhibited her art projects in France and around the world Finland, Denmark, Portugal, China, Cambodia … since 2008.
Festival Jerk Off – festival pluridisciplinaire des cultures queer & alternatives  is an alternative festival which wants to show the diversity of homosexual and queer cultures. It is a gathering of energies and collaborations between artists, associations and venues to facilitate collaborations and exchanges.