GIBSON KOCHANEK STUDIO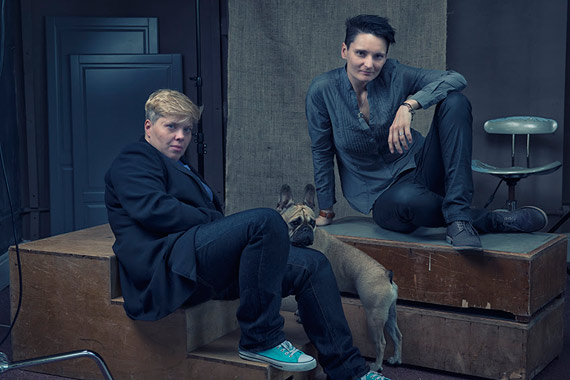 Press photo by GIBSON KOCHANEK STUDIO
Gibson Kochanek Studio
is an exciting new collaboration between photographer Marta Kochanek and photo researcher Barbara Gibson. Marta and Barbara have worked together on projects in the past gaining reputations as skilled, trustworthy and hard working professionals. As they developed a great working relationships and consequently follows passion to photography they are now able to provide high quality photographs taken in their new photography studio.
Please join us for cocktails and hors d'oeuvres to celebrate the opening of the studio.
Friday, 20th of June at 7pm.
Gibson Kochanek Studio
89 Vyse Street
Birmingham | Hockley
B18 6JZ