Happy 8th March, 2021!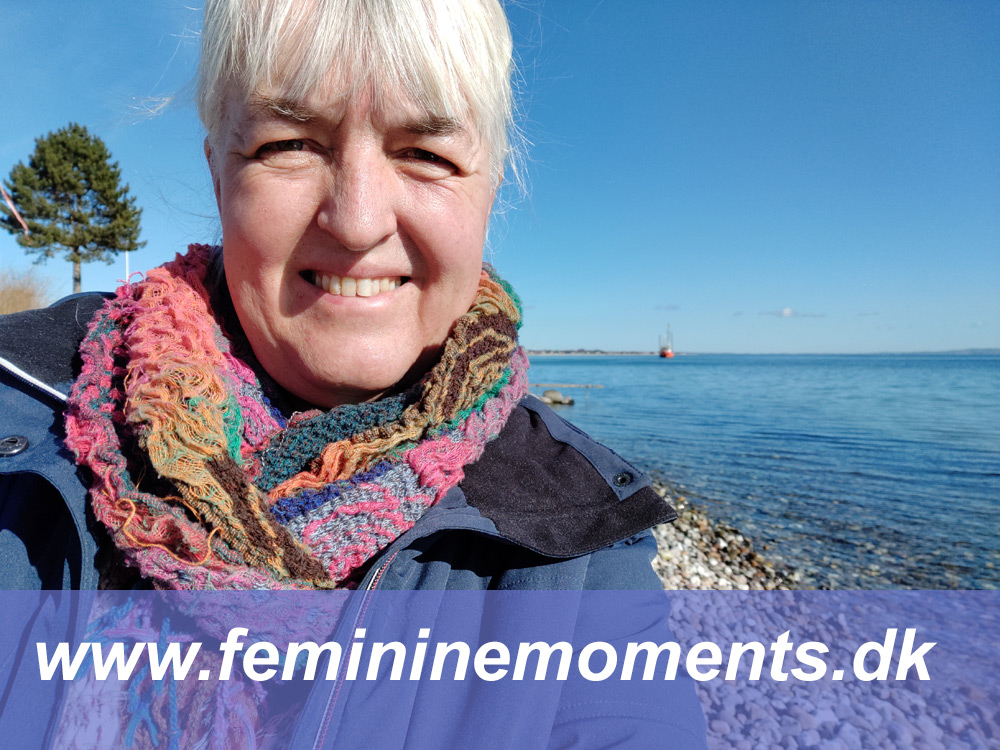 Birthe Havmøller: I am an alternative feminist – an arts activist. I promote queer feminist artists and their art projects. Happy 8th March, 2021!
Birthe Havmøller (DK)
I am a queer feminist activist and a visual artist. I create photo-based artworks with nature and the landscape as my inspiration, and I edit Feminine Moments. I launched my lesbian and/or queer feminist resource site in 2003; the art blog was added a few years later. The visibility project of Feminine Moments will be 18 years next November.
I am also a queer tango dancer (hoping we will get to dance again soon), and as a pandemic time-out book project I am co-editing an antology about the "Futures of Queer Tango". It will be published later this year as a free ebook by Queer Tango Project.
Related Link