New Impossible instant photography by Stefanie Schneider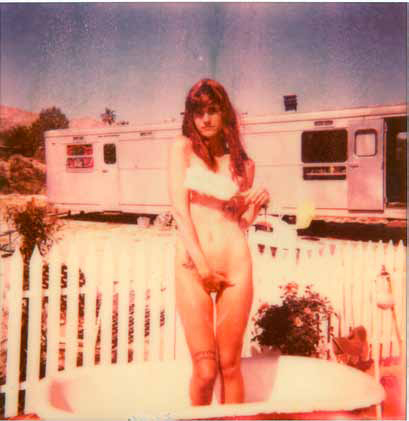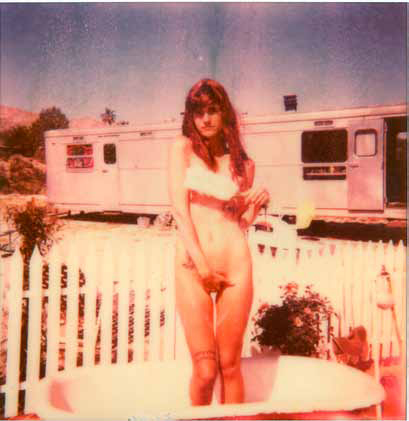 Photo, untitled, by Stefanie Schneider
Impossible and WestLicht Museum of Photography preserve and lead the International Polaroid Collection into the future. Thanks to the commitment of Impossible, the producer of the new analog instant film material, the Vienna based Museum of Photography WestLicht purchased the International Polaroid Collection. WestLicht takes over 4.400 artworks from 800 artists (from Ansel Adams to Andy Warhol) and will exhibit a fine selection of these iconic images combined with some new contemporary works shot on new Impossible instant film from June 17th, 2011.
Hatje Cantz published a catalog to accompany the exhibition: FROM POLAROID TO IMPOSSIBLE / MASTERPIECES OF INSTANT PHOTOGRAPHY – THE WESTLICHT COLLECTION. This publication features selected Polaroid masterpieces and new Impossible instant photography by contemporary artists such as Stefanie Schneider and Nobuyoshi Araki.
Exhibition: 'FROM POLAROID TO IMPOSSIBLE', June 17 – August 21, 2011.
Reception Thursday, June 16, 19.00h
WestLicht. Schauplatz für Fotografie
Westbahnstraße 40
1070 Wien – AUSTRIA
Related Links
Stefanie Schneider's website