Photo Book: Collecting Light by Ruth Bernhard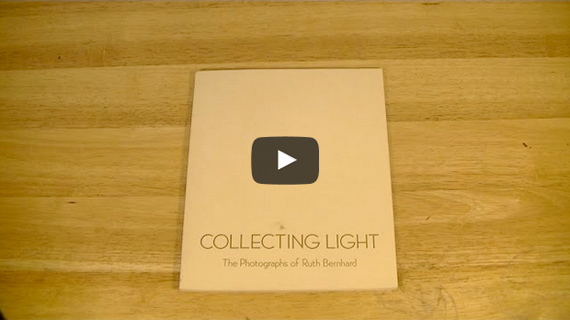 Sorry, the video leaf through Ruth Bernhard's book has been taken down by the owner.
Collecting Light: The Photographs of Ruth Bernhard
Edited by James Alinder. Carmel, Calif.: Friends of Photography, 1979
Ruth Bernhard (October 14, 1905 – December 18, 2006) was a German-born American photographer. The photographer died at the age of 101, was very talented. A lesbian and photographer in twenties and thirties Manhattan she is one of the few 'queer' women photographers who focused on the female nude. This photography book Collecting Light presents some of Ruth's nudes and a lot of her still lives.