Romaine Brooks: A Life by Cassandra Langer
Press release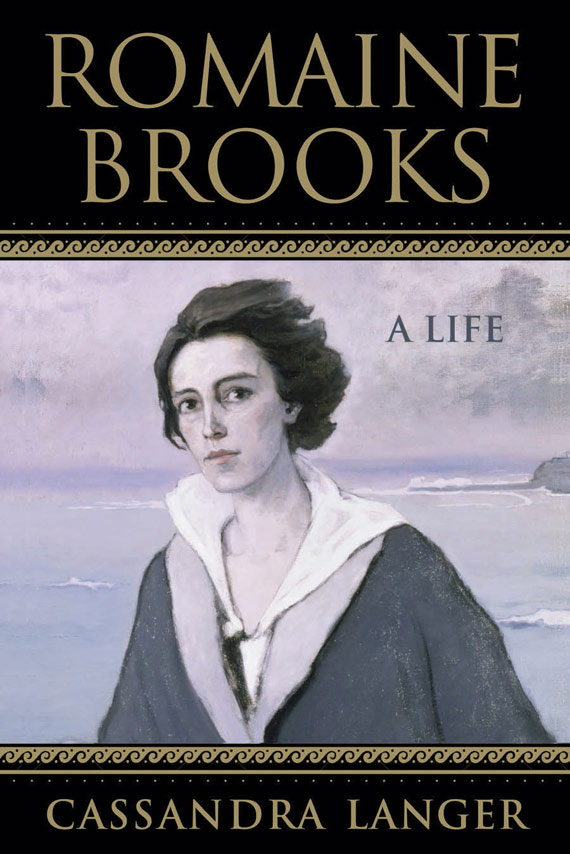 The Cover of Romaine Brooks a Life by Cassandra Langer (UW Press, September 2015)
Romaine Brooks (1874–1970)
The artistic achievements of Romaine Brooks (1874–1970), both as a major expatriate American painter and as a formative innovator in the decorative arts, have long been overshadowed by her fifty-year relationship with writer Natalie Barney and a reputation as a fiercely independent, aloof heiress who associated with fascists in the 1930s. In Romaine Brooks: A Life, art historian Cassandra Langer provides a richer, deeper portrait of Brooks's aesthetics and experimentation as an artist—and of her entire life, from her chaotic, traumatic childhood to the enigmatic decades after World War II, when she produced very little art. This provocative, lively biography takes aim at many myths about Brooks and her friends, lovers, and the subjects of her portraits, revealing a woman of wit and passion who overcame enormous personal and societal challenges to become an extraordinary artist and create a life on her own terms.
Romaine Brooks: A Life
introduces much fresh information from Langer's decades of research on Brooks and establishes this groundbreaking artist's centrality to feminism and contemporary sexual politics as well as to visual culture. Romaine Brooks: A Life will by Cassandra Langer be published in September 2015 by University of Wisconsin Press, USA.
About Cassandra Langer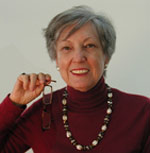 Cassandra Langer is an art historian, critic, and appraiser. She is the author and editor of several books, including New Feminist Criticisms: Art, Identity, Action. She lives in New York and blogs at cassandralanger.com.
The Book Tour
Cassandra is available for visiting speaker opportunities events, workshops etc. She can speak on a number of subjects. She needs to fund her book tour so any help would be much appreciated. Cassandra says: It's been a very long haul of rolling the rock but well worth it. Let me know what you think. Suggestions always welcome.
Related Links
Kickstarter Project – A New Book About Romaine Brooks, posted at Feminine Moments, April 26, 2013.