Visual Art at GFEST 2015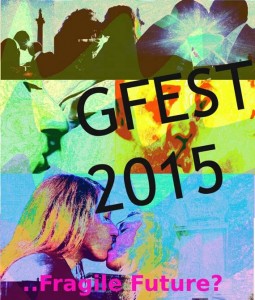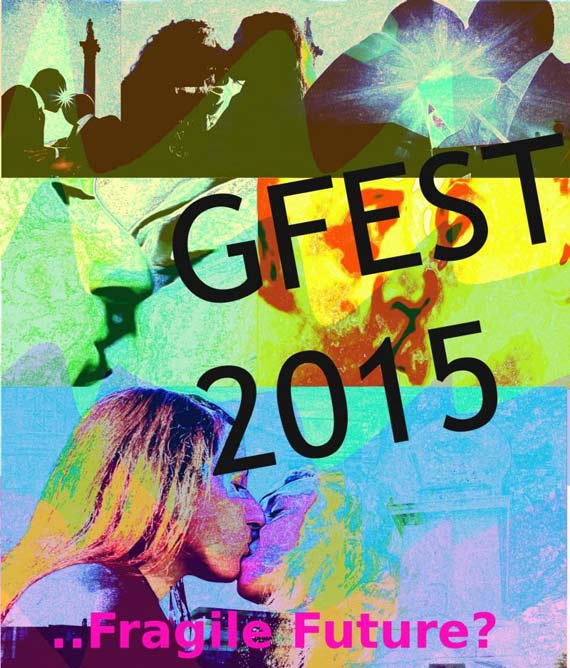 The 8th GFEST – Gaywise FESTival runs Monday 9 – Saturday 21 November 2015 at venues across London. The festival is an annual platform for LGBTQI (Lesbian, Gay, Bisexual, Transgender, Queer and Intersex) artists and organisations. The GFEST 2015 programme was launched at K&L Gates office in Central London on 22 September and full details are now live on the GFEST website. The GFEST programme featurs a queer art exhibition, films, performances, talks and lectures. Here Feminine Moments share some details about the visual art at GFEST 2015.
Visual Art at GFEST 2015
The press release reads: 'Challenging perceptions of Asian LGBTQI identities, an exhibition at London's Menier Gallery (9 – 14 November, free) offers a rare glimpse into a world where gender, sexuality and religion are defiant bedfellows. ASIAN FUTURE will feature new work by legendary artist, writer and activist Sunil Gupta, renowned for his honest portrayal of gay life around the world, including his native India where practicing homosexuality is essentially illegal. Currently based in Brixton, south London, his work often causes controversy – until a few years ago, it was impossible for him to showcase some of his works in India, and as recently as 2012 a series of his photographs, Sun City and Other Stories, was removed from a gallery in Delhi without notice. The exhibition will present a series of his photographers that explore moments from South Asian Queer life sketches.
Also on display are photographs by Charan Singh, a visual artist informed by years of community activism and HIV/AIDS work in India. A Delhi native, he's currently taking a PhD in photography at London's Royal College of Art.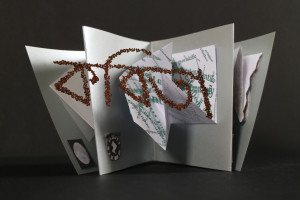 Manchester-based interactive artist Maya Chowdhry, in collaboration with poet Sarah Hymas, presents poetic sculptures [see photo] that explore the fragility of life and anthropogenic climate change. These works are guest curated by Michael Petry. [Read more about the artists below.]
Another guest curator Simon Tarrant presents work by two relatively younger London-based artists whose work contemplates gendered South Asian queer identity. Raju Rage combines film installation with image collage to question gender, sexuality and religion. Trained as a weaver, Raisa Kabir questions the politics of dress in connection to space, gender, race and sexuality.'
About Maya Chowdhry
In 'collaboration with Sarah Hymas, [Maja Chowdhry] presents works exploring the fragility of life by examining the impact of climate change on the Indian subcontinent. The Installation includes interactive poetic sculptures, that use both sculptural extension and augmented reality to illuminate anthropogenic climate change.'
'Maya Chowdhry is an inTer-aCtive artist, writing poetry and making site-specific installation primarily focusing on immersive work. Her current work involves story-making and site-specific installation, exploring the juxtaposition and conflicts of new technology with the 'natural world', utilising text, film, animation, photography and the Web. Sarah Hymas is a poet, artist book maker and performer. Her work is a continuing response to the relationship between society and the sea.'
Panel Debate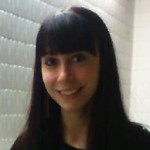 A panel discussion on 'LGBTQI identities: Asian art perspective' – at MENIER GALLERY SE1 1RU, London on Sat 14 Nov – 2 to 4 pm / FREE.
GFEST 2015 artist Sunil Gupta will talk about his activism and photographic works. Art critic and writer Anna McNay [see photo] will chair the panel. Jaheda Choudhury of Bengali hip-hop band Ajah UK, and Rohit K Dasgupta, lecturer at University of Southampton will join the panel discussions.