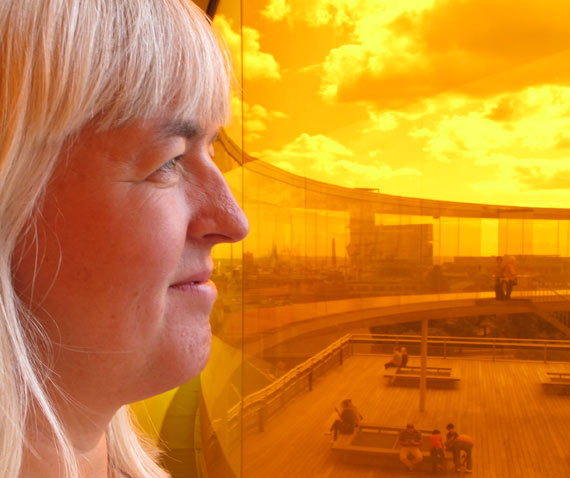 The Editor of Feminine Moments
Birthe Havmoeller (born 1962): I am based near Aarhus, Denmark. Photography is my favourite media, but I have also been working with other crafts: ceramics, paper cutting, drawings, and photo polymer printmaking. You can see samples of my photography at www.kunstfotografi.dk. And read this artist statement Obscure Landscapes, Work In Progress By Birthe Havmoeller.
My formal education includes a degree as a bilingual secretary (Aarhus Business School, 1985) and a degree as a marketing economist (Erhvervsakademiet Minerva, 2006). Occasionally I make a bit of money working with web design, graphic design, layout and marketing.
My latest passion is Tango Argentino. I queer my dances and love dancing all night… with dedicated women dancers.
Birthe Havmoeller
Email: havmoeller@gmail.com