40 Years of Queer Art: Rebellion and Subversion
Excerpt from the Sydney Gay and Lesbian Mardi Gras 2018 programme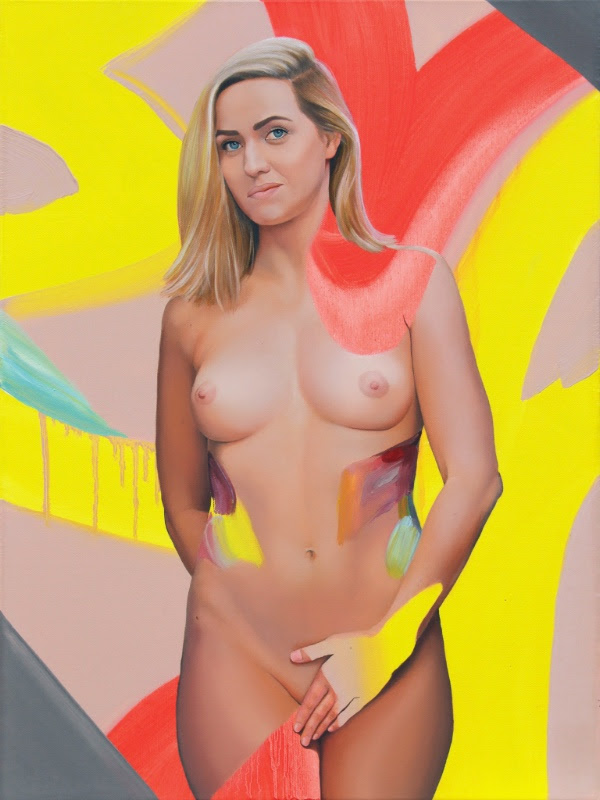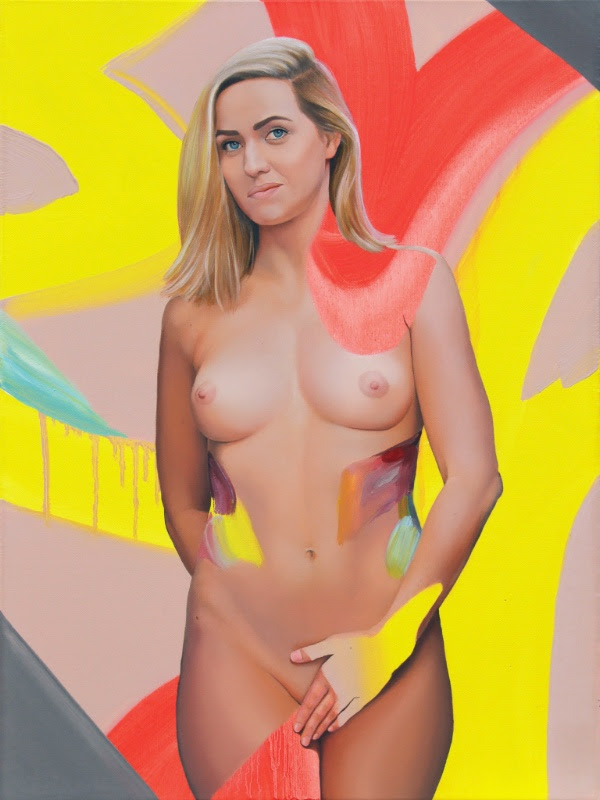 samsimmonsaus. Oil on canvas; 24″ x 18″, 2018. Copyright Kim Leutwyler
40 Years of Queer Art: Rebellion and Subversion
21 February – 8 March 2018
Comber St Studios, Sydney, Australia
A celebration of 40 years of queer art in Australia showcasing works by over 20 LGBTQI artists who have created sexy, thought provoking, stylistically varied works that subversively engage with the politics of identity, community and activism from 1978 to now.
The works range across painting, drawing, prints, posters, photography and multimedia. The exhibition highlights the role of queer artists in changing societal attitudes, subverting the politics around LGBTIQ and contributing to queer culture.
Artworks featured include those by renowned photographers such as William Yang and C. Moore Hardy and contemporary artists such as Lisa Anderson, Kim Leutwyler and Tina Fiveash. There is the opportunity to see works by artists David McDiarmid and Frances Phoenix, who contributed to the first Mardi Gras exhibition at Watters Gallery in Sydney in 1978; as well as to be introduced to lesser-known, later generations of queer artists.