Ellen Day Hale (1855-1940)

Self-Portrait (1885) by Ellen Day Hale. Oil on canvas; 28 1/2 x 39 in. (72.4 x 99.1 cm). Courtesy, Museum of Fine Arts, Boston. Gift of Nancy Hale Bowers.
'Gabrielle de Veaux Clements (1858-1948) was born in Philadelphia, and spent time studying at both the Pennsylvania Academy of Fine Arts as well as the Académie Julian in Paris. Visiting Cape Ann in the 1880s as a student of etcher Stephen Parrish, Clements met and befriended fellow artist Ellen Day Hale (1855-1940) who was then studying under William Morris Hunt and Helen Knowlton. The pair soon became close friends, and eventually both women established permanent summer residences in the neighborhood of Folly Cove.' – Cape Ann Museum, USA [links added]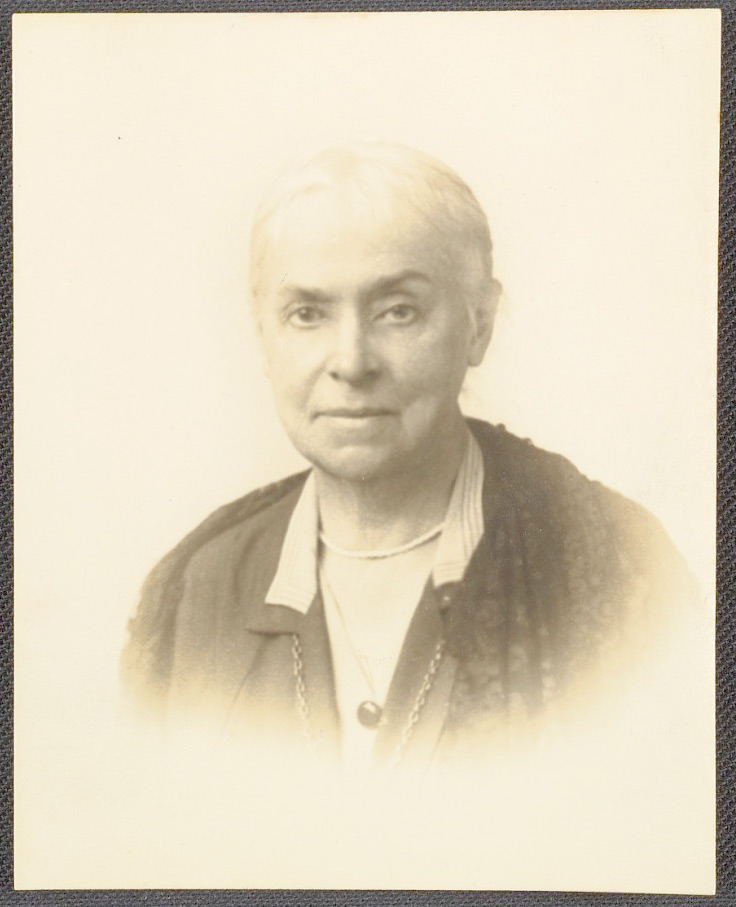 Ellen Day Hale. Courtesy, Archives of American Art, Smithsonian Institution.
Related Link