Feminine Moments Goes to Stockholm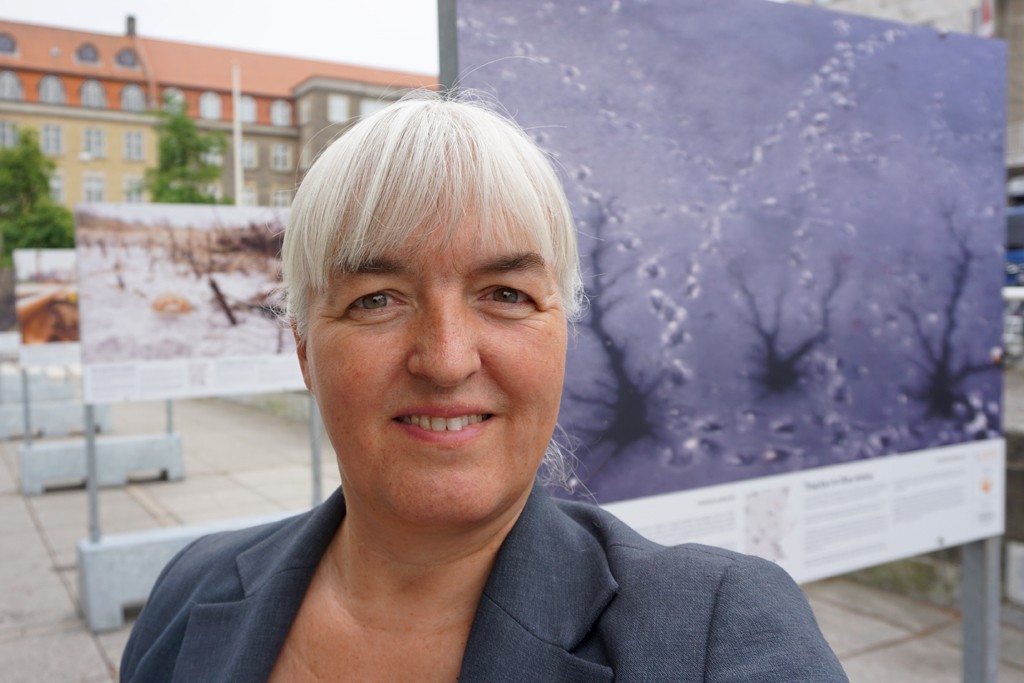 Birthe Havmoeller, Aarhus, Denmark
Birthe Havmoeller, editor of Feminine Moments is invited to give two talks about Feminine Moments and her activist work promoting queer feminist art, as a part of the 2nd Nordic Rainbow History and Art Month in Sweden.
The organisers of the 2nd Nordic Rainbow History and Art Month has created a rich cultural programme for Stockholm October 10-12, 2017 and Södertälje October 13 – 14, 2017 with music, film, talks, panel debates, performances, lectures and an LGBT art exhibition.
TUPILAK/ILGCN presents:
"Feminine Moments" – Birthe Havmoeller, Denmark
Thursday October 12, 2017 at 17.00 hrs.
Venue: Föreningen Norden, Drottninggatan 30, Stockholm (T-ban Centralen)
TUPILAK/ILGCN, Södertälje konsthall and NOVA presents:
Birthe Havmoeller, about her project Feminine Moments (www.femininemoments.dk)
Friday October 13, 2017 at 17.30 hrs.
Venue: Hörsalen Lunagallerian & NOVA, Lunagallerian 4, 151 83 Södertälje
The 2nd Nordic Rainbow History and Art Month began earlier this month in northern Sweden at the Umeå Pride with performance by Peter Fröberg of Tupilak, seminar by Bill Schiller of Tupilak/ILGCN and Tupilak/ILGCN art exhibit. The Month continued in Tallinn with discussions of LGBT history and culture on October 4-5 and then at the 1st LGBT Festheart Film Festival in the Estonian city of Rakvere October 6-8. More events focussing on LGBT culture and human rights will take place in towns around Sweden later this month. Read more …
About Birthe Havmoeller
Birthe Havmoeller is a visual artist, and the founder and independent editor of Feminine Moments – Queer Feminist Art Worldwide. She was the recipient of the honorary award: ILGCN Orfeo Imago 2016 for outstanding promotion of LGBT rainbow art and photography as editor of Feminine Moments which she has been running since 2003. Birthe is living and working in Aarhus, Denmark.