Queer Nations
Press release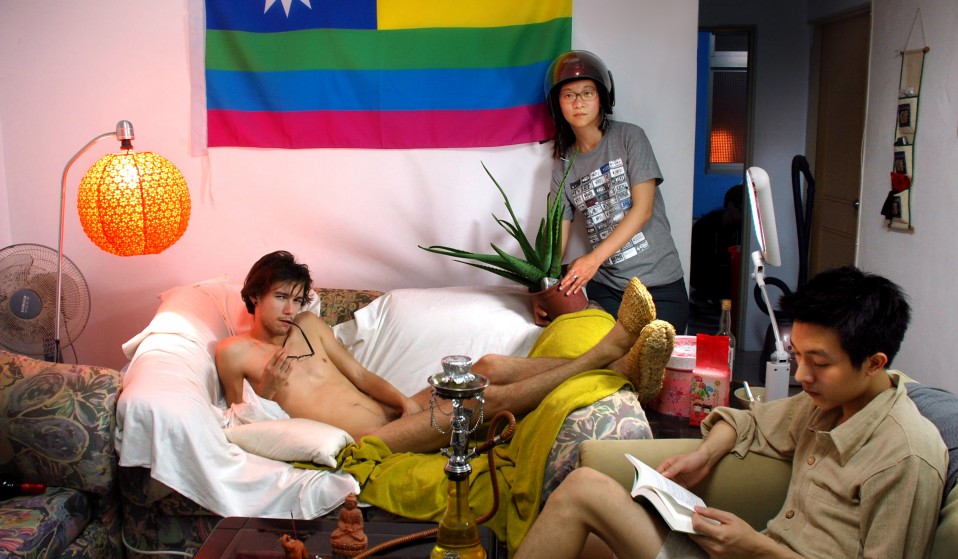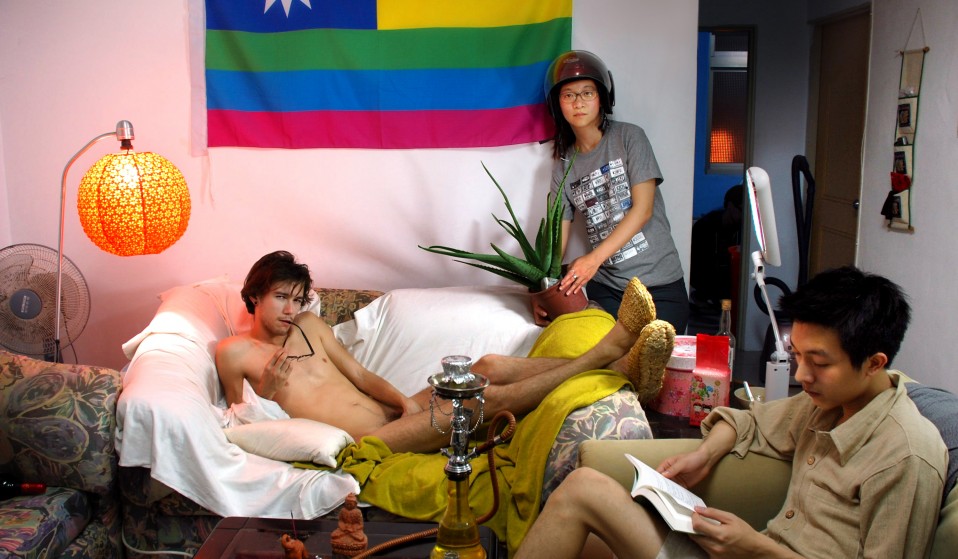 Yi-Hsin Tzeng, Olympia, 2014. Courtesy of RMIT PROJECT SPACE and the artist.
Queer Nations
July 26 to August 17, 2019
RMIT PROJECT SPACE, RMIT Building 94.2, 23-27 Cardigan Street Carlton, Melburne, Australia
Artists: NATHAN BEARD, PETER WAPLES-CROWE, KATE JUST, DEBORAH KELLY and TINA FIVEASH, ZITO TSENG, YI-HSIN TZENG, CHENG-TA YU.
Curated by DREW PETTIFER
Curator and Artist Talk July 29 at 12.30pm
Sex Positivity Discussion, a work by Z. Tseng, 4 Aug 12.30pm
Speaker Talk with William Yang August 15 at 6pm
Both Australia and Taiwan have experienced polarising debates around the issue of same sex or equal marriage. Following a Constitutional Court ruling, Taiwan joined the list of countries with marriage equality in May 2019, becoming the first country in Asia to do so. This exhibition explores how queer artists in both Australia and Taiwan have responded to these intense moments of debate, struggle and change. Each work in the exhibition has been created during this climate of heightened contestation of queer rights and equality. Featuring collage, video, installation, textile, painting and photography, the exhibition is a diverse look at how artists have both overtly and covertly engaged with queer themes in response to their current social contexts.