Barbara Hammer Experiemental Film Making Grant – 2019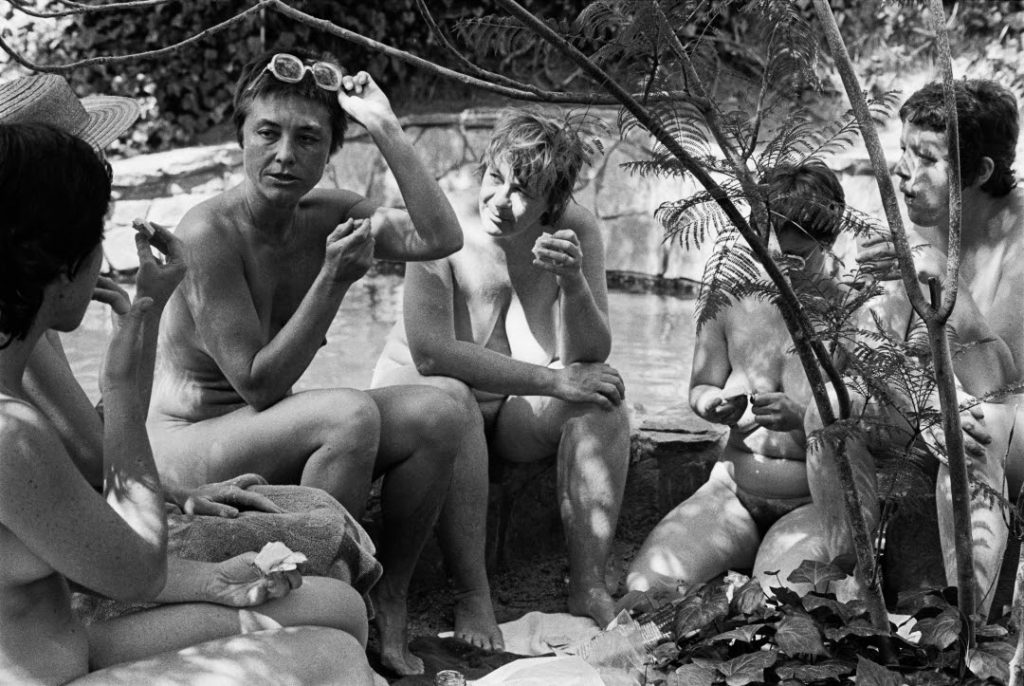 Barbara Hammer, "Sappho Production Meeting, Los Angeles" (1978). Photo courtesy the artist and COMPANY, New York.
APPLICATIONS CLOSING NEXT WEEK: Barbara Hammer Lesbian Experimental Filmmaking Grant & Queer|Art|Mentorship
This is an annual grant awarded to self-identified lesbians for making visionary moving-image art [based in USA]. The grant, which is named in honor of legendary lesbian experimental filmmaker Barbara Hammer, is supported directly by funds provided by Hammer's estate and administered through Queer|Art by lesbians for lesbians, with a rotating panel of judges. The grant has increased this year to $6,000.
The judges for the third annual grant will be documentary-maker and video artist Tirtza Even, time-based artist kara lynch and curator and critic Clara López Menéndez. Applications due by Wednesday, July 17th at 11:59pm.