The Queer Arts Festival opens SUM
Press release by SD Holman – Queer Arts Festival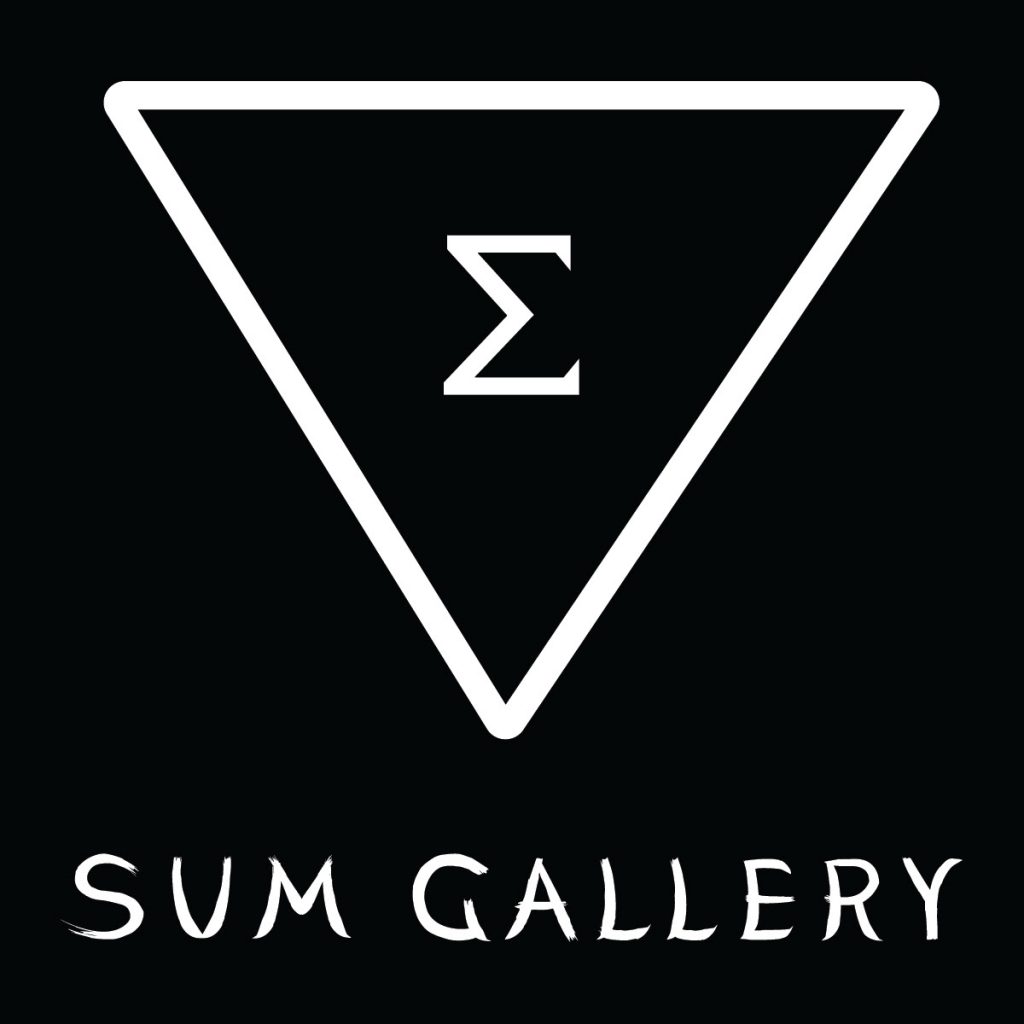 The Queer Arts Festival opens SUM, Canada's only queer gallery and presentation space
This year we are celebrating 10 years of the Queer Arts Festival, 20 years of Pride in Art, and the opening of SUM, the only queer gallery in Canada. Founded by Two-Spirit artist Robbie Hong, Pride in Art began as a collective of queer visual artists mounting an annual community art exhibition and has been producing the annual multidisciplinary Queer Arts Festival (QAF) and soon will be showcasing queer art throughout the year at SUM, Canada's only queer gallery located in Vancouver's Chinatown.
Our new home at BC Artscape Sun Wah will be on the fourth floor of the building. The building's "fourth floor was designed to house a Chinese restaurant (think Floata), complete with a traditional round window, but was never occupied and has existed only in shell condition" (BC Artscape). The round window will be in our new office, overlooking the Keefer Street block between Main and Gore. In recognition of the space's original intended use, as a Dim Sum (點心) restaurant, we chose the name SUM for our new gallery and presentation space.
SUM has a multi-layered meaning for us:
summation (∑)
heart (心)
some
SUM is, to our knowledge, the only multidisciplinary gallery in Canada dedicated to the presentation of queer artists, and one of only a few permanent queer art spaces worldwide.
Stay tuned for the official opening and our first exhibition!
SD Holman
Artistic Director