Vancouver – Queer Arts Festival 2014: JUL 23 – AUG 9
Excerpt from Queer Arts Festival's newsletter July 5, 2014
Queer Arts Festival 2014: JUL 23 – AUG 9
ReGenerations: Dare to be challenged. Risk being Changed.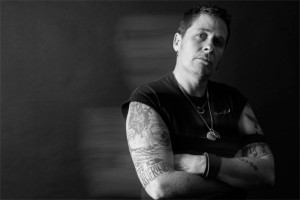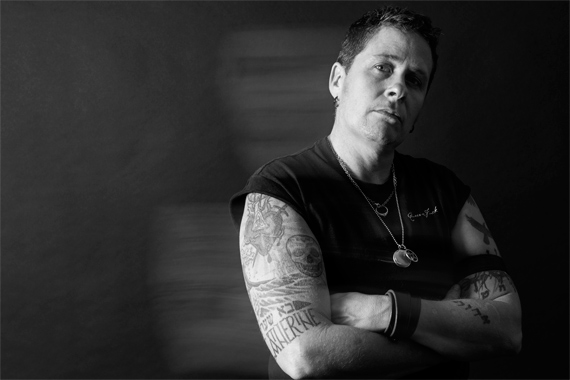 The Queer Arts Festival [in Vancouver, Canada] is fast approaching, and we've been busy putting together an extraordinary selection of events that everyone will enjoy. Don't forget to visit our website and subscribe to @ QAFVancouver for the most up-to-date information about this year's Queer Arts Festival!
Photo Booth with SD Holman
We have just confirmed that this year at the Art Party, our very own SD Holman will be running a photo booth. SD Holman is the artist behind Butch: Not Like the Other Girls, a captivating photo-exhibit aimed to honour the beauty, power and diversity of women who transgress the gender binary, with subjects reflecting the many sizes, shapes, ethnicities, and styles of Butch. SD Holman recently received the 2014 YWCA Women of Distinction Award for her work with the Festival, and we can confidently say that she is the first bearded, butch, Jewish dyke to receive this award.
A photo taken by SD Holman is $50, which includes a print. All proceeds from the photo booth will benefit the Pride in Art Society.
Admission to the Art Party is by donation.