Are you missing your Blackbird fairytale?
Essay and illustration by quest blogger and artist Jannica Honey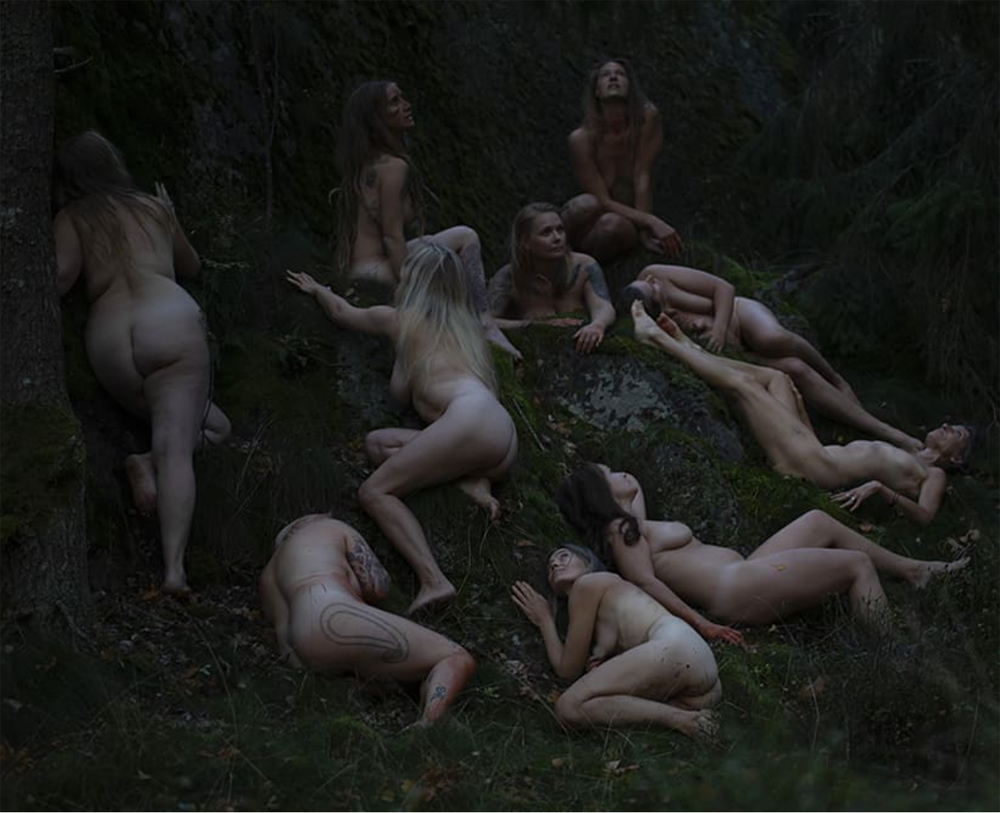 Photo by Jannica Honey
Are you missing your Blackbird fairytale?
What about the one about The Princesses & The Green-eyed Stinky Troll?
What are you longing for my friend?
Sisterhood? A strong connection of brotherhood?
I am sure you have that around you already, perhaps you just haven't noticed?
Perhaps you will need to stop & sniff, what is that smell lingering in the air around you & your sisters?
My green-eyed troll was constantly shuffling around me at Stockholm University, leaving that unwanted feeling of envy. The emotion, so hidden in the underworld of shame, we often can't get hold of it. Like a slippery snake, loaded with insight about the transformation, it glides through our unconscious mind fueled by hurt & unmet needs.
As a blooming princess, I became aware of the superior confidence of the other princesses that lived far away from our humble castle, but this is another fairytale about class & privilege. How the biggest crown always gets passed down, regardless of heroism or not.
Your sisterhood is your magick key, ask The Troll and you will learn all about yourself.
My sisterhood has always been my strength.
Already as a baby princess, I was collecting the most beautiful sisters, like diamonds, perhaps stars in the dark sky?
I was so lucky, not only that I had them around, but also that envy was never present. No bad smell & always enough with diamond-covered swords that we draw at the same time when we headed into the dark woods.
I never left the forest on my own, we still don't.
My castle is getting bigger each day. A palace where sisters don't fight. A place where there are so many rooms for these beautiful sovereigns that your heart explodes in a big cloud of Disney sparkles.
Never mind Cinderella, here comes the Blackbird.
It is not about the other, your view of your sister is simply a small key (sign) of how you see yourself.
Your inner palace can be packed out with all kinds of characters from the fairytales, included the green troll. Just make sure no one is hiding in a cupboard or the basement.
As long as everyone has a seat around the Queen's table strength triumphs.
Please tag a princess #sisterhood