Jerusalem: INANNA by Liliana Kleiner
Press release by Liliana Kleiner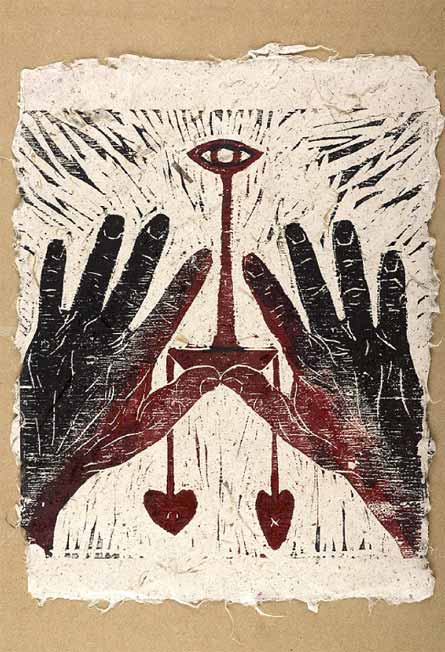 Print from the series Inanna by Liliana Kleiner
INANNA - 12.01.2012 - 09.02.2012 at Antea, a Space for Women's Art at Kol Ha-Isha in Jerusalem

"INANNA – SHE DESTROYS WHAT IS FORBIDDEN TO DESTROY.
SHE CREATES WHAT IS FORBIDDEN TO CREATE"
Inanna is the ancient Sumerian Goddess worshipped in the Middle East, three thousand years ago , before the onset of patriarchal religions. Inanna was a Queen-Goddess who united in herself the three worlds – Sky, Earth and Underground. Her being precedes the split started by the Jewish religion in the Feminine archetype, into the Shekinah(spirit above), Eve (woman on earth) and Lilith (demoness below). Inanna's stories and character bring a message of union and wholeness for individual women and men and global communities.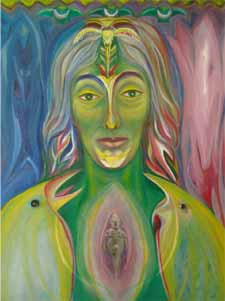 Liliana Kleiner presents work born out of her understanding and experiences of Inanna and female mythology. She hopes to inspire the viewers to dream of a new Feminine Wholeness: the unity of female sensuality, womanly strength and feminine spirituality; the birth of wholeness in all of us, women, men and societies. The artist's work can be seen at her site: www.lilianakleiner.com
During the exhibition, the myth of Inanna will presented in three parts, with the participation of guests artists, musicians, poets and actors.
Opening of the Exhibit
Thursday the 12th of January, 2012, at 19:00
Kol Ha-Isha
40 King George, Jerusalem, Israel
tel- (972) 02 -6222455
Presentation of Inanna's Myth
First part – Thursday the 12th, 19:00
Second part – Thursday the 19th, 19:00
Third part – Thursday the 26th, 19:00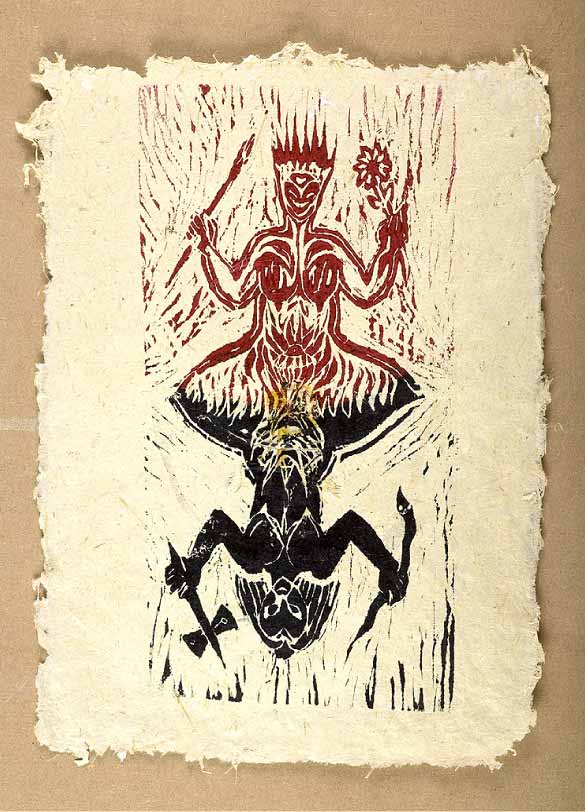 Print from the series Inanna by Liliana Kleiner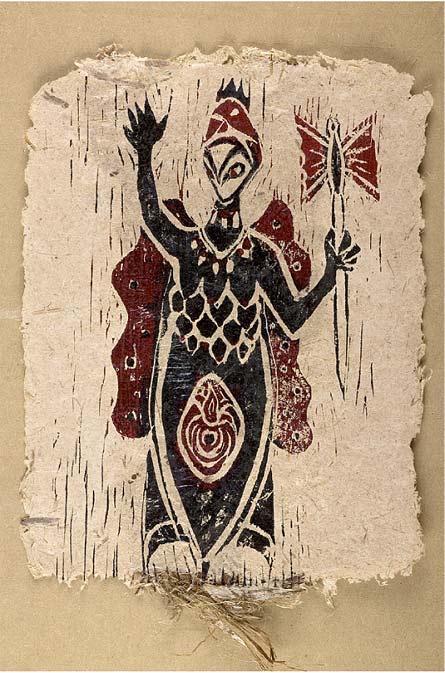 Print from the series Inanna by Liliana Kleiner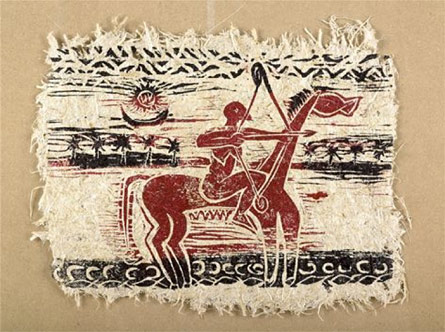 Print from the series Inanna by Liliana Kleiner
Kol Ha-Isha, founded in 1994, is a Jerusalem nonprofit organization (amuta), dedicated to promoting a multicultural feminist model of social change. Kol Ha-Isha provides the space for multicultural action of diverse groups of women in Jerusalem and speaks out in the struggle for equality and a just society, while running a variety of programs for women's leadership, the advancement of women's rights and the economic empowerment of women.
The Antea Gallery was established together with Kol Ha-Isha with the goal of creating a forum for the critical examination of issues related to women, art and culture and to advance the Multicultural discourse of women and women artists in Israel.
Related Link
Liliana Kleiner's website